For members
Sweden Elects: Why tomorrow is a big day in Swedish politics
The Local's editor Emma Löfgren explains the key events to keep an eye on in Swedish politics this week.
Published: 7 November 2022 09:49 CET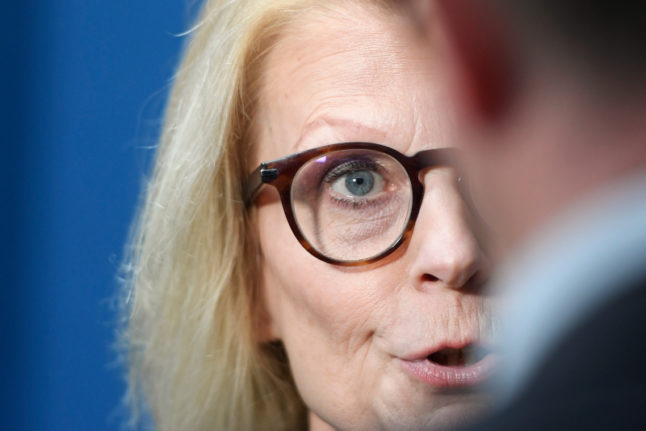 Swedish Finance Minister Elisabeth Svantesson. Photo: Maja Suslin/TT
Sweden to make it illegal to be active in a terrorist organisation
Sweden's government has submitted a new terror bill which could help convince Turkey that the country is acting to crack down on Swedish residents active in the Kurdish PKK terror group.
Published: 2 February 2023 16:01 CET