For members
How to get the best rate on your mortgage in Sweden
With interest rates increasing and the cost of living getting more expensive, you may be wondering how you can save money on what is most likely your largest household expense: your mortgage. Here are The Local's tips.
Published: 14 November 2022 15:45 CET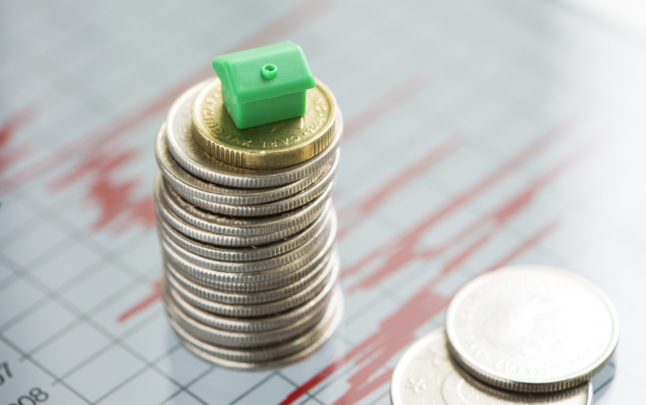 Photo: Fredrik Sandberg/TT
Paywall free
The ultimate guide to property in Sweden
At The Local, we've spent years writing articles on almost every aspect of buying, renting, and selling property in Sweden, from apartments to villas to summer houses. Here's our ultimate guide.
Published: 15 November 2022 11:36 CET