For members
GUIDE: The Local's Christmas gift guide of classic Swedish homeware
Tis the season, once again. As Sweden is slowly enveloped by darkness, Christmas lights guide us through the streets, warm and glowing. Spread the yuletide cheer among your close ones with these classic items from Swedish producers.
Published: 18 November 2022 16:27 CET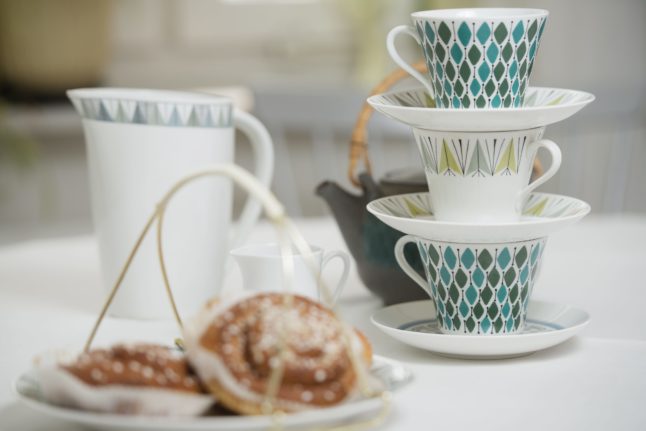 Rörstrand coffee cups. Photo: Vilhelm Stokstad/TT
For members
When is the deadline for sending Christmas gifts inside and outside Sweden?
The deadlines for sending Christmas cards and gifts to friends, family and loved ones outside of Sweden are already starting to arrive, with Postnord's Christmas cut-off point for economy letters outside the EU falling this Thursday. Here are the rest of the Christmas postal deadlines.
Published: 24 November 2022 17:05 CET