For members
EXPLAINED: What do we know about Sweden's plans to withdraw permanent residency?
The government's coalition agreement pledges to abolish "the institution of permanent residence permits", and recent comments from government officials suggest plans to convert permanent residence permits to temporary permits. How would this work and who could be affected?
Published: 21 November 2022 16:14 CET
Updated: 27 November 2022 13:37 CET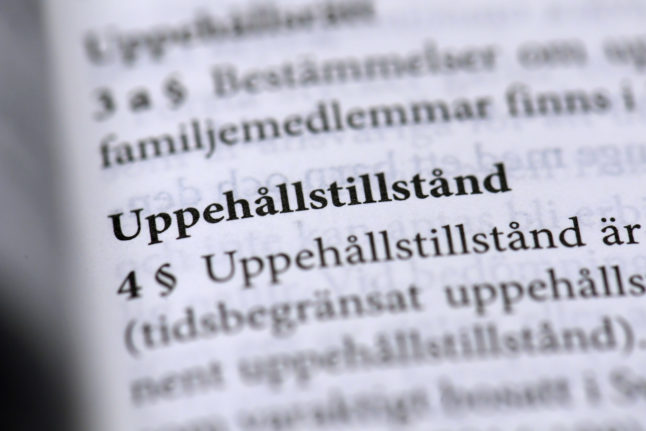 Photo: Janerik Henriksson/TT
For members
Eight ways Sweden's Migration Agency could cut the wait for work permits
The immigration team at the accounting firm EY in Stockholm help clients with over a thousand work permit applications and renewals every year. The Local asked them for their suggestions on how the Migration Agency could cut processing times.
Published: 7 February 2023 11:26 CET