For members
EXPLAINED: What do we know about Sweden's new work permit bill?
Sweden's parliament has voted through a new bill empowering the government to increase the minimum salary for a work permit. This is what we know so far.
Published: 25 November 2022 14:23 CET
Updated: 4 December 2022 08:02 CET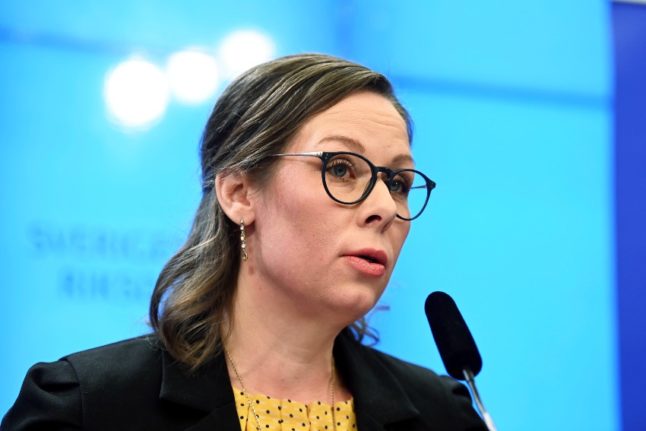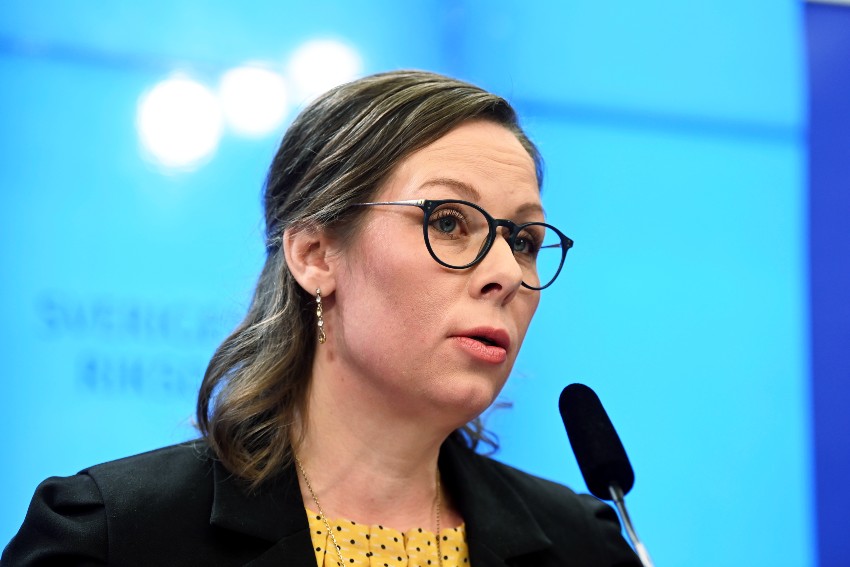 Sweden's Migration Minister Maria Malmer Stenergard has yet to say what the new salary threshold will be. Photo: Jessica Gow/TT
For members
KEY POINTS: What's the current status of Sweden's planned migration laws?
There are a number of migration-related laws and policies in the pipeline in Sweden, including changes to work permits, citizenship and permanent residency requirements, and plans to tighten up permanent residency and asylum applications. Here's a quick overview.
Published: 10 January 2023 11:08 CET
Updated: 24 January 2023 15:35 CET