The theme for this year's contest was runt hörnet, or "around the corner", and this year's contestants made some references to what's been in the news, with this one below including Sir Väs (Sir Hiss), the king cobra who escaped from his cage in Stockholm's Skansen Akvariet last month.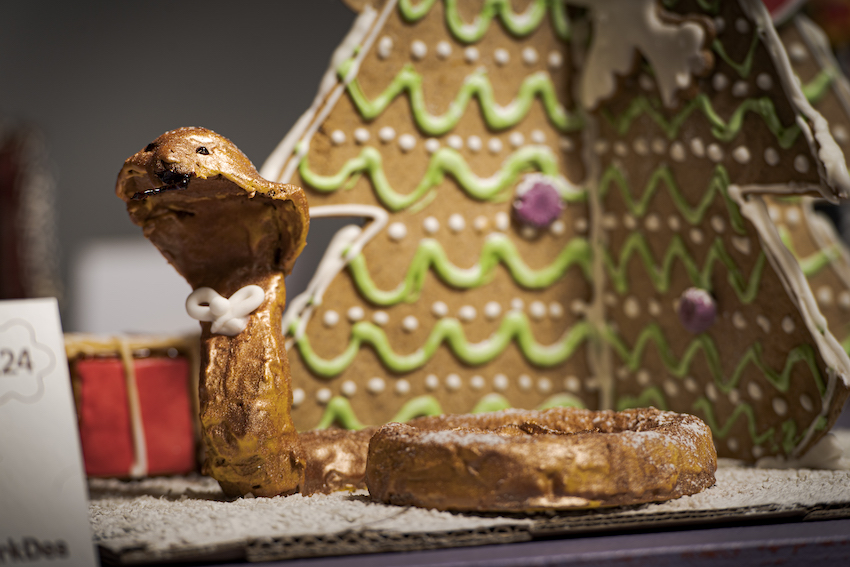 Of course Pippi Longstocking also made an appearance. Here is an unusually well made gingerbread model of the beloved children's character at her Villa Villekulla house.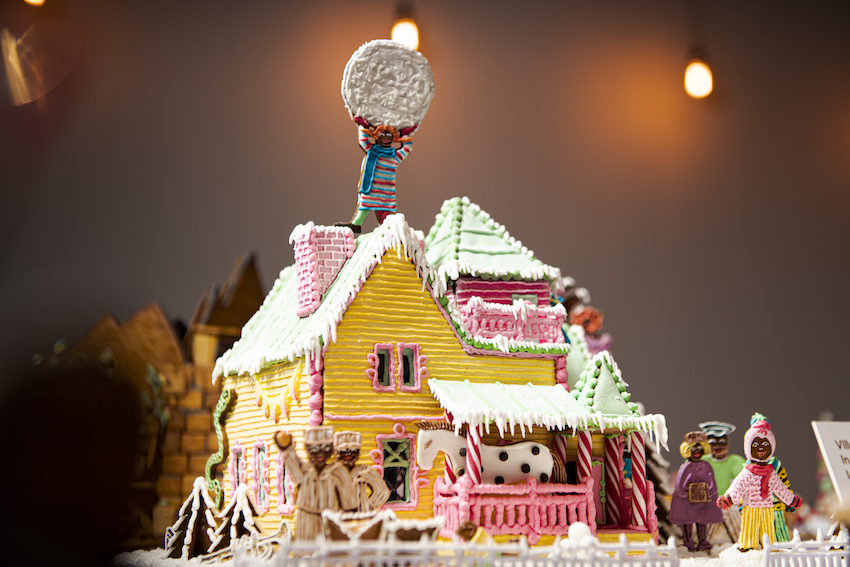 This one came with the text: "If you are very, very quiet, sneak in and go on tip toes, and then slowly and carefully look around the corner…. then if you're lucky you might see something truly magical."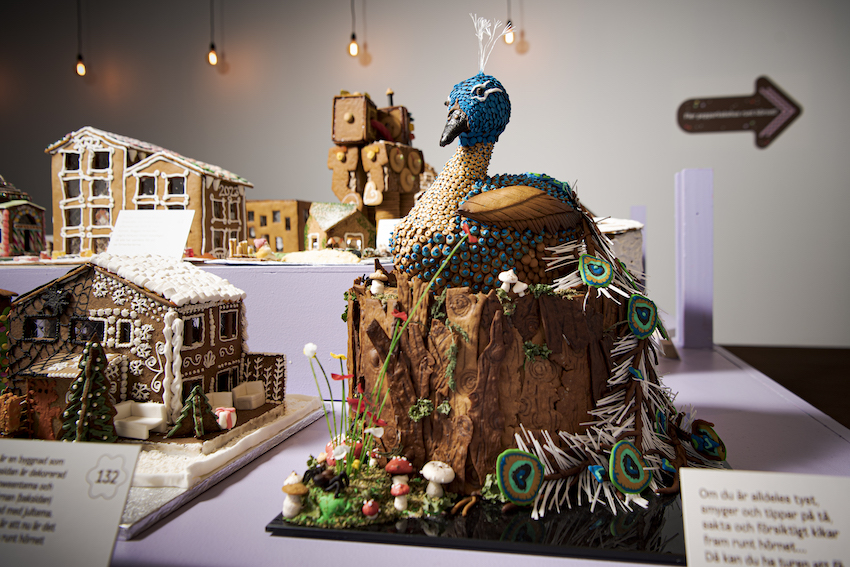 "Round the corner is something that can be described as the freedom of Rapunzel. Despite that, it took her 18 years to dare to go beyond the walls of the tower."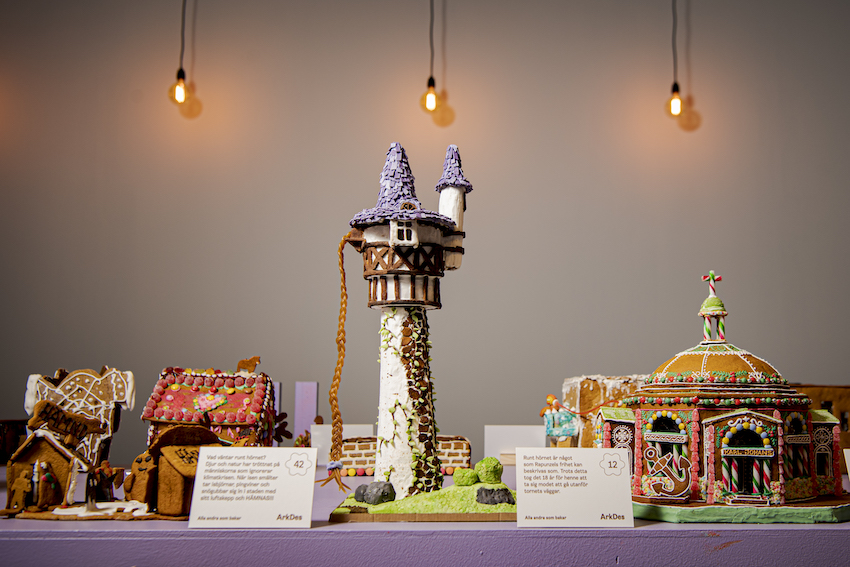 This one was titled "the ultimate round-the-corner game".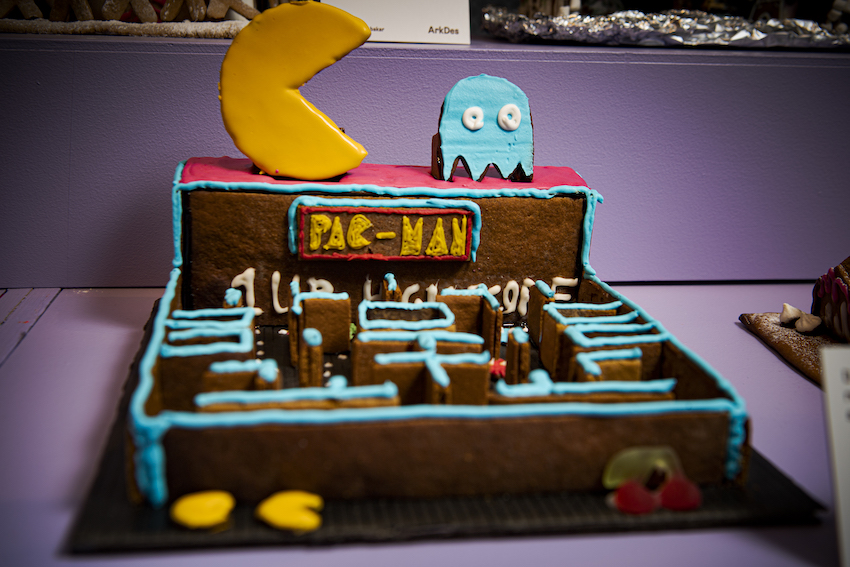 We're not quite sure that the lobster is about in this one. Is it about rich people living cheek-by-jowl with the poor?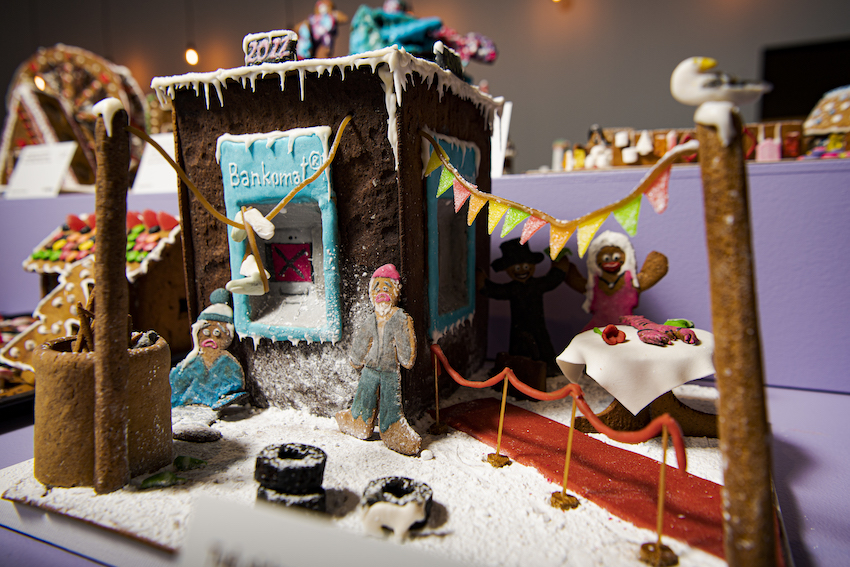 This one's about climate change. "A look around the corner at what's waiting for us when the water comes up onto the land and people need to find somewhere else to live".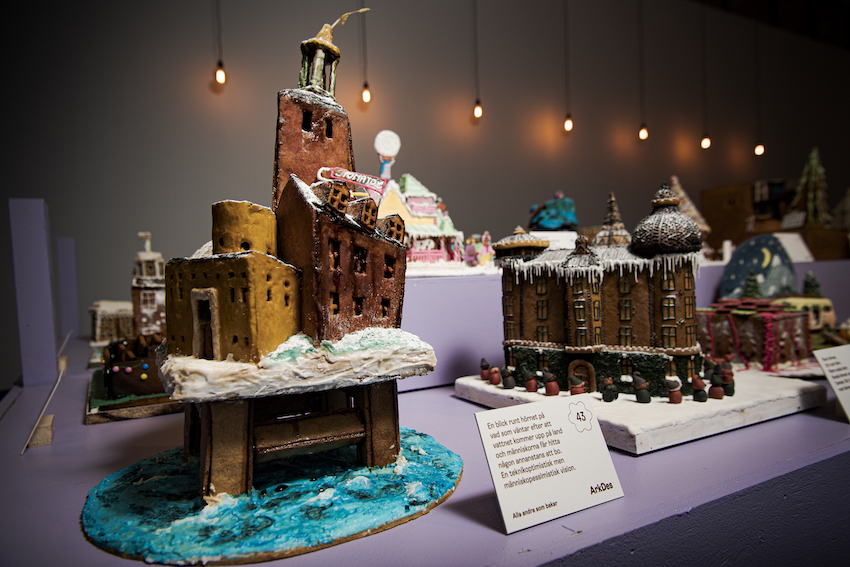 This is something to do with going to meet "Tomten", Sweden's version of father Christmas.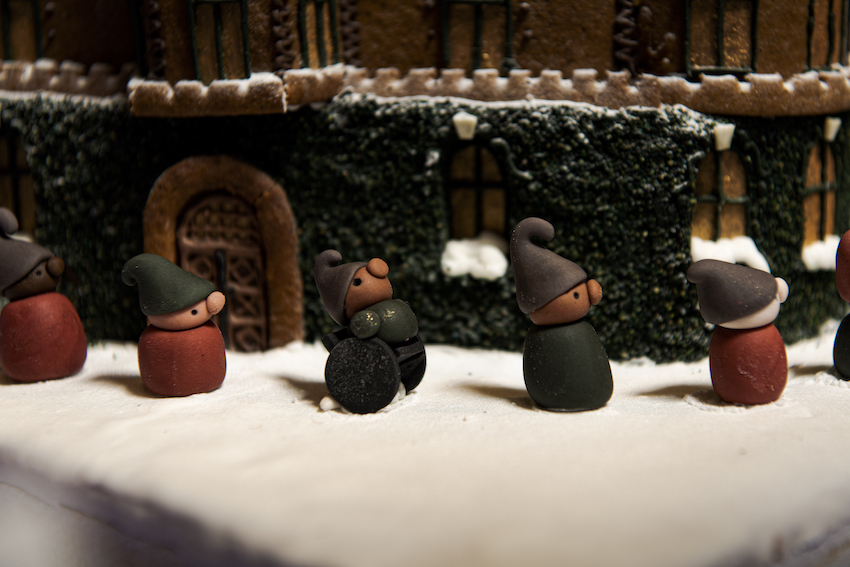 This one reads "In books of fairy tales, new worlds are waiting around the corner."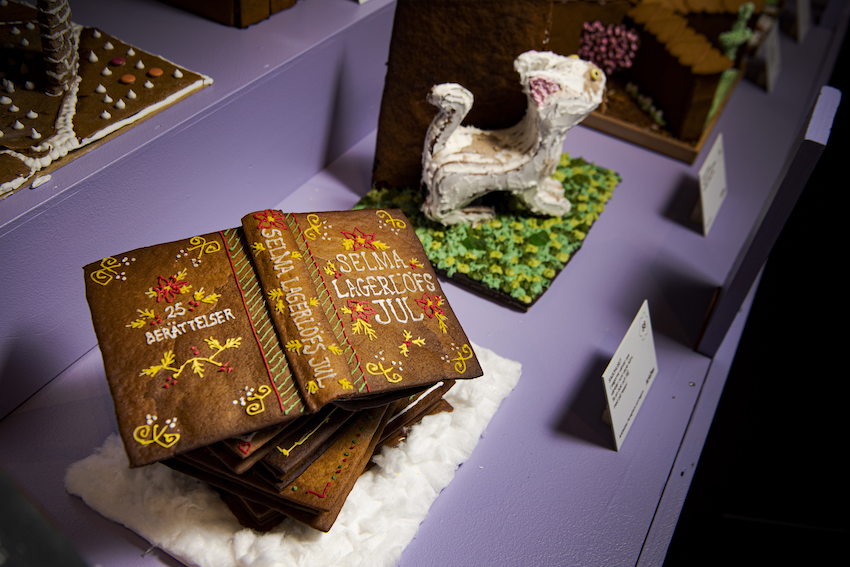 This one shows Father Christmas having an accident. 
"On Friday evening, police were called to the corner of candy-street and St Lucia where a reindeer sleigh had hit black ice and driven into a convenience store. No one was injured and the reindeer and sleigh were permitted to drive onwards after a sleigh control".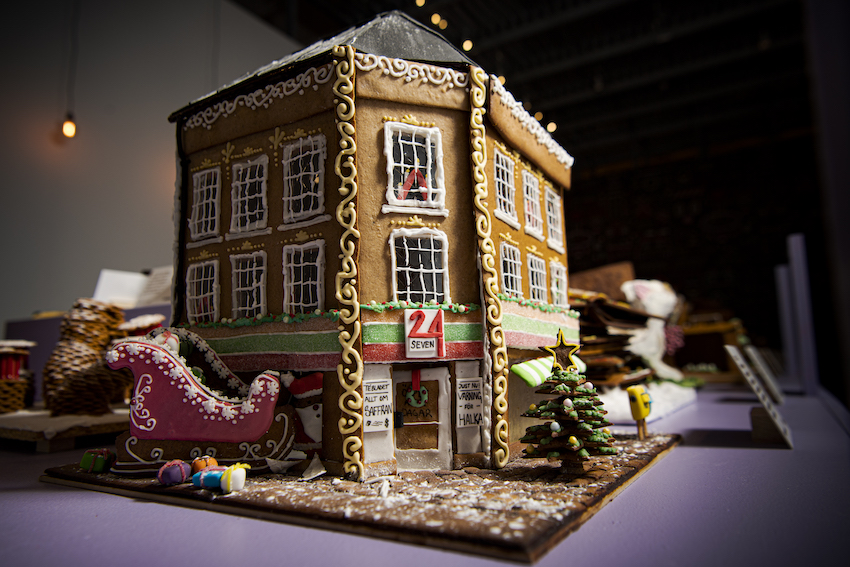 This one is inspired by Mickey Mouse's camping trip.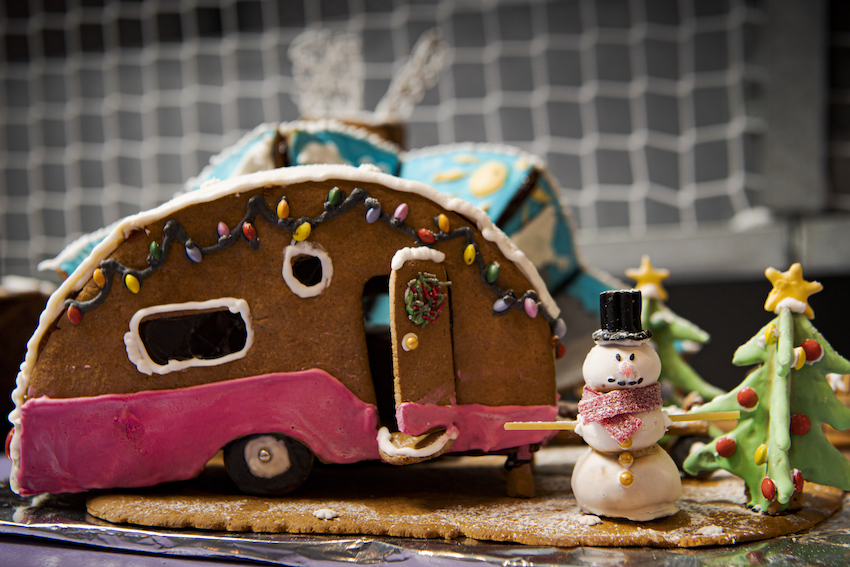 This one is a little existential. "Round the corner is a staircase which is where you are in life. Every corner has become rounded  and time circular".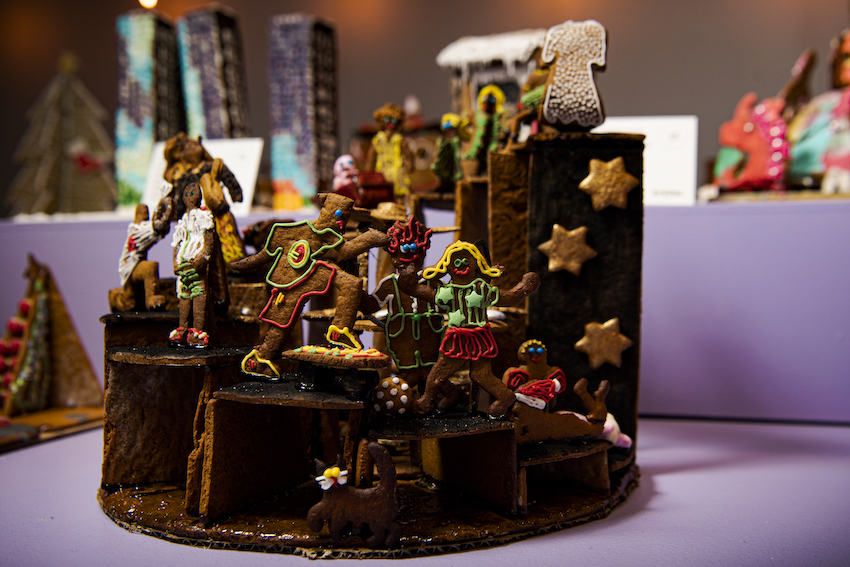 This one says, "Look, yet another #digitalnomad has given up all daily requirements and driven away to the horizon. Here we have a caravan which drives on black syrup and so can be driven with a good conscience. Sweet! What's waiting around the next bend?".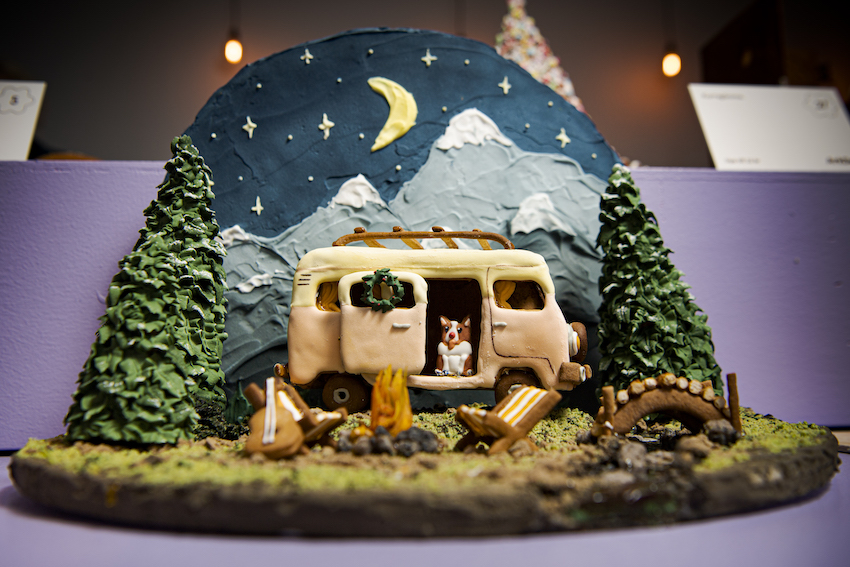 Another philosophical entry. "Because memories and relationships make a place special: where your best friend lived, where you learned to cycle, played your first sport and went to school. It all happened just around the corner."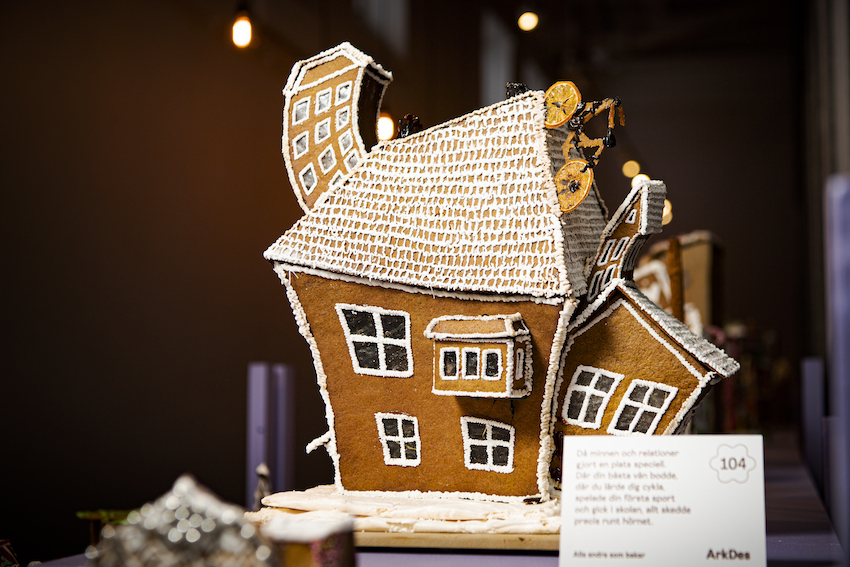 Here's how they all looked laid out.