For members
EXPLAINED: What changes in Sweden in December 2022?
Sweden's budget goes to vote in parliament, electricity bill subsidy payment, planning for Sweden's EU Council Presidency, Nobel Prize Day, Saint Lucia's Day, and the oncoming of Christmas. Here's what's coming in Sweden this December.
Published: 29 November 2022 18:19 CET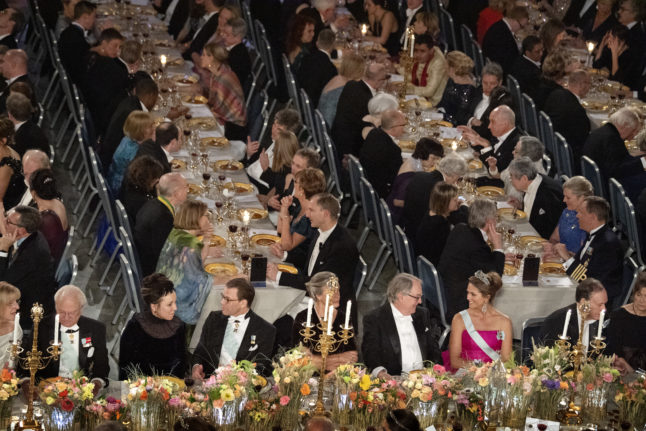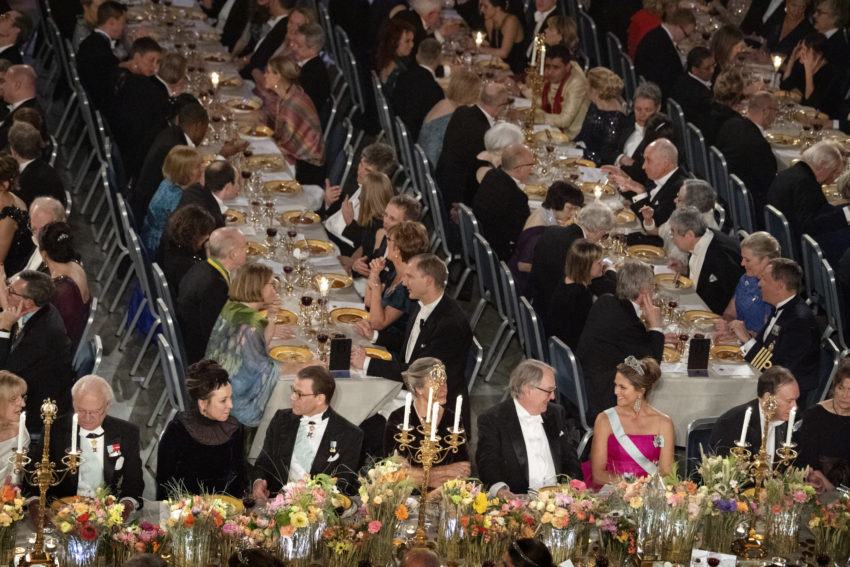 Guests at the Nobel Banquet at Stockholm City Hall in 2019. Photo: Jessica Gow/TT
For members
What changes in Sweden in February 2023?
Energy price subsidy payouts, a probable new interest rate hike, new Centre Party leader and Finland's PM Sanna Marin in Stockholm. Here's what changes in Sweden February 2023.
Published: 31 January 2023 12:05 CET
Updated: 1 February 2023 07:11 CET