For members
Advent Calendar 2022: How to decorate your Christmas tree like a Swede
In the next installment of our 2022 Advent Calendar, we go through the traditional decorations for a Swedish Christmas tree.
Published: 5 December 2022 15:33 CET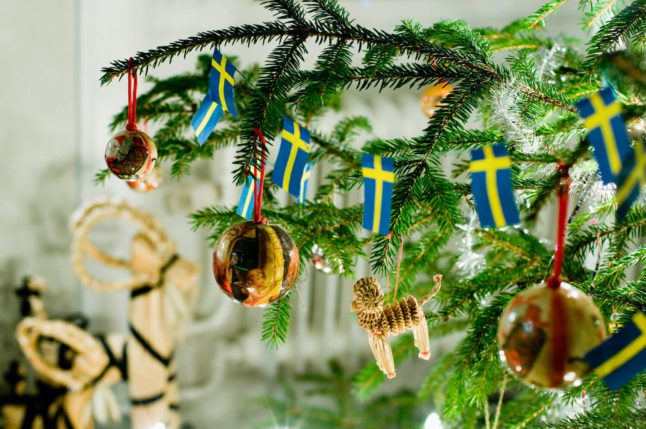 A Swedish Christmas tree with flags and straw decorations. Photo: Helena Wahlman/imagebank.sweden.se
For members
Why is January 6th a public holiday in Sweden?
Trettondedag jul, literally "the thirteenth day of Christmas" always falls on January 6th, which this year is a Friday. It's a public holiday in Sweden meaning many people have a day off. But why is it celebrated it at all?
Published: 6 January 2023 09:09 CET