For members
Today in Sweden: A roundup of the latest news on Monday
Permanent residency to remain for work permit migrants, a-Kassa delays, snow, and PKK suspect extradited to Turkey: find out what's going on in Sweden with The Local's roundup.
Published: 5 December 2022 07:37 CET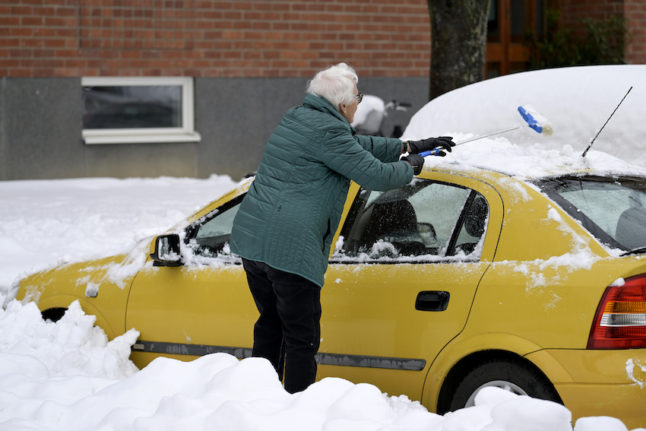 Snow will be back across much of Sweden this week. Photo: Janerik Henriksson / TT
For members
Today in Sweden: A roundup of the latest news on Thursday
House prices up, FM comments Nato process, young Swedes have grim outlook for future and what does a drop in coffee prices mean for inflation? Here's Sweden's news on Thursday.
Published: 2 February 2023 08:53 CET