For members
The conversations with Swedes about race that broke my brain
Since arriving in what she thought was liberal Sweden, Shandana Mufti has been surprised to find conversations she has had with Swedes about race often reveal a surprising ignorance.
Published: 23 December 2022 16:46 CET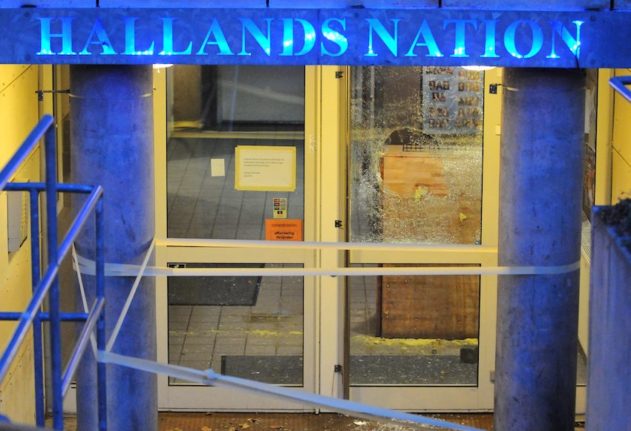 A window was smashed at Lund University student organisation Hallands Nation after they held a "slave auction" at a student party. Photo: Johan Nilsson/SCANPIX
For members
LIST: Sweden's biggest seven 'me-too' cases
The Christian Democrats' former Party Secretary Johan Ingerö, who was dismissed on Tuesday with immediate effect, is the most senior politician in Sweden to lose his job to a sexual misconduct allegation since the 'me too' movement exploded in 2017. Here's a quick recap of 'me too' in Sweden.
Published: 15 March 2023 16:27 CET