For members
What is Sweden doing to celebrate the King's 50th year on the throne?
Sweden's King Carl XVI Gustaf marks his 50-year jubilee next year, while the nation will mark the 500th anniversary of the year Gustav Vasa ascended to the throne after liberating Sweden from Danish rule. So, how is Sweden celebrating?
Published: 23 December 2022 11:37 CET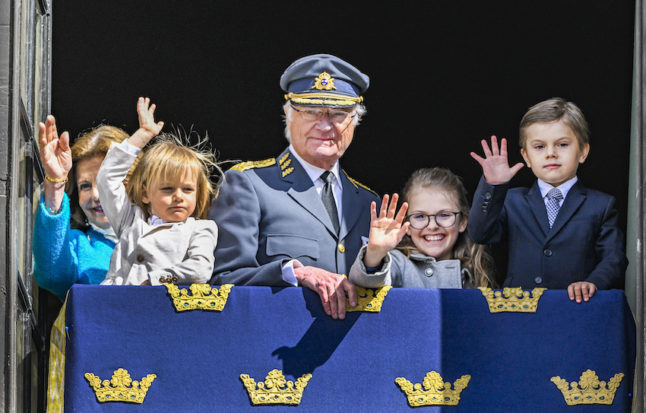 Sweden's King Carl XVI Gustaf celebrates his birthday with his grandchildren Prince Gabriel, Princess Estelle and Prince Oscar. Photo: Jonas Ekströmer/TT
For members
'Supply and demand, motherfxxker!': The real crime behind Sweden's gangster rap
Gangster rap dominates the streaming charts in Sweden, with Yasin, one of the most popular artists, out with a new album this month. But does the genre glorify violence and contribute to the country's gang shootings?
Published: 22 March 2023 11:57 CET