For members
REVEALED: More than 1,000 Brits ordered to leave Sweden since Brexit
Almost two years after the UK officially left the European Union, one of the consequences of ending free movement has become clear for the hundreds of Britons in Sweden who have been ordered to leave.
Published: 4 January 2023 15:18 CET
Updated: 4 January 2023 16:22 CET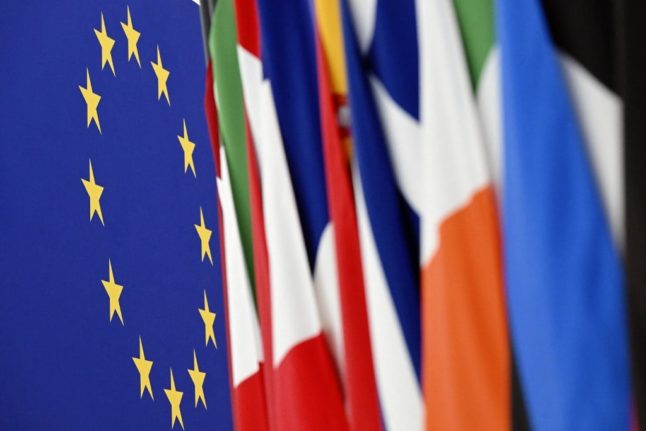 The difficulties of moving to Sweden as a non-EU spouse… even if you marry a Swedish princess
Sweden's Princess Madeleine and her British-American husband, Chris O'Neill, are returning to Sweden after living in Florida since 2018. But how can Chris move to Sweden as a non-EU citizen?
Published: 16 March 2023 14:30 CET
Updated: 18 March 2023 15:15 CET