For members
IN FIGURES: How many Brits in Sweden have had their post-Brexit residence status rejected?
Following Brexit, many Brits in Sweden had to apply for post-Brexit residence status to stay in Sweden. How many Brits have applied, how many were rejected, and what happened to those who weren't granted residence status?
Published: 23 January 2023 12:38 CET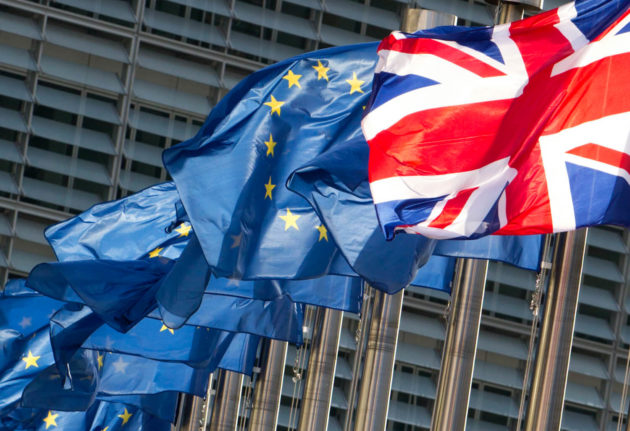 Since Brexit, Brits in Sweden living here under EU rules must hold post-Brexit residence status to retain their rights under EU law. Photo: Virginia Mayo/AP
Brexit: Brits in EU feel European and don't want to return home
The majority of Britons who live in the EU, Norway, Iceland or Switzerland and are protected under the Brexit agreement feel European and intend to remain in Europe permanently, but many have concerns about travel problems, a new survey reveals.
Published: 21 January 2023 14:05 CET