For members
Today in Sweden: A roundup of the latest news on Tuesday
Sweden bans prepaid mobile phones, fewer young people fall victim to robberies and Turkey's president is angry with Sweden – again. Here's the latest news.
Published: 24 January 2023 07:05 CET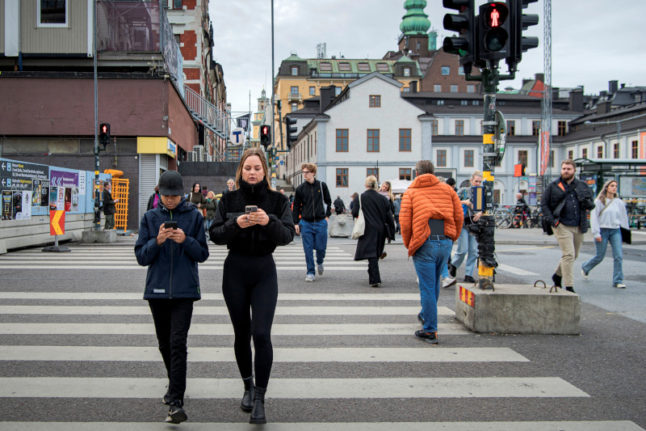 Soon it will no longer be possible to top up a prepaid SIM card anonymously in Sweden. Photo: Tim Aro/TT
For members
Today in Sweden: A roundup of the latest news on Friday
PM's aide resigns over eel scandal, Sweden pushes migrant returns at EU meeting, Leopard tanks, and SD denies connection with journalist behind Koran stunt. Here's the latest news.
Published: 27 January 2023 08:28 CET