For members
Today in Sweden: A roundup of the latest news on Tuesday
Sweden bans prepaid mobile phones, fewer young people fall victim to robberies and Turkey's president is angry with Sweden – again. Here's the latest news.
Published: 24 January 2023 07:05 CET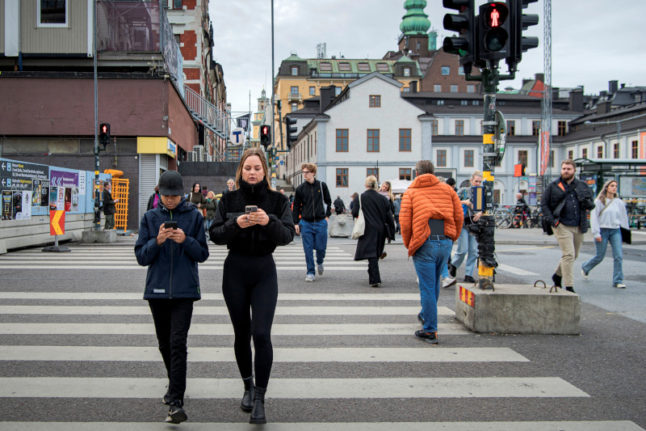 Soon it will no longer be possible to top up a prepaid SIM card anonymously in Sweden. Photo: Tim Aro/TT
For members
Today in Sweden: A roundup of the latest news on Wednesday
How stable are Swedish banks, who runs Sweden's local authorities, and is the English language a threat to Swedish? Here's that and more in the latest news on Wednesday.
Published: 22 March 2023 06:39 CET