For members
What changes in Sweden in February 2023?
Energy price subsidy payouts, a probable new interest rate hike, new Centre Party leader and Finland's PM Sanna Marin in Stockholm. Here's what changes in Sweden February 2023.
Published: 31 January 2023 12:05 CET
Updated: 5 February 2023 07:54 CET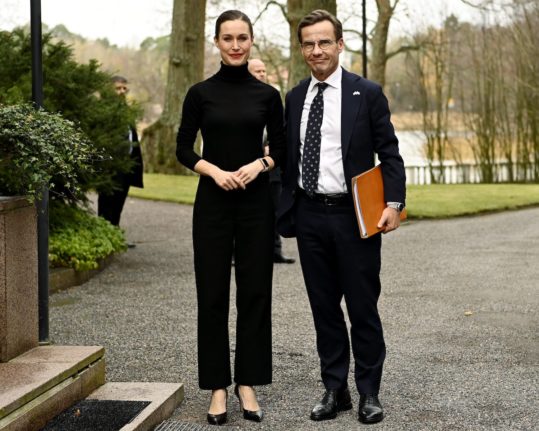 Ulf Kristersson and Sanna Marin meet in Finland in October 2022. Marin is due to visit Kristersson in Stockholm this February. Photo: Vesa Moilanen/Lehtikuva via AP/TT
For members
What changes in Sweden in April 2023?
April brings with it a new key interest rate announcement and a spring amendment budget, as well as tax rebates for some and potentially some Nato news. Here's what's changing in Sweden this month.
Published: 27 March 2023 13:52 CEST