For members
Today in Sweden: A roundup of the latest news on Friday
Snow warning, new patient fees confirmed, new international rail service, Sweden moves to criminalise membership of terror groups and majority of Finns want to join Nato without Sweden. Here's Sweden's news on Friday.
Published: 3 February 2023 08:57 CET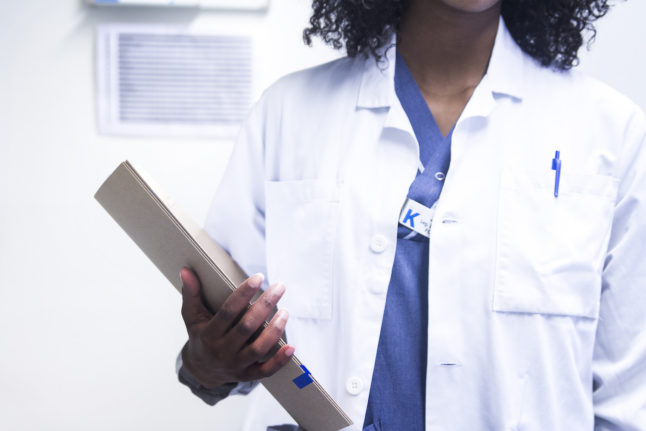 New patient fees have now been confirmed for 2023. Photo: Isabell Höjman/TT
For members
Today in Sweden: A roundup of the latest news on Tuesday
Swedish minister hits back at climate criticism, tax agency ditches plastic and prosecutors are taking a controversial case to Sweden's Supreme Court. Here's some of the latest news.
Published: 21 March 2023 06:42 CET