For members
Today in Sweden: A roundup of the latest news on Monday
Crime in Sweden reaches 'never-before-seen' levels, support grows for Social Democrats, and Stockholm's public transport operator fined over body cameras. Here's the latest news.
Published: 6 February 2023 06:51 CET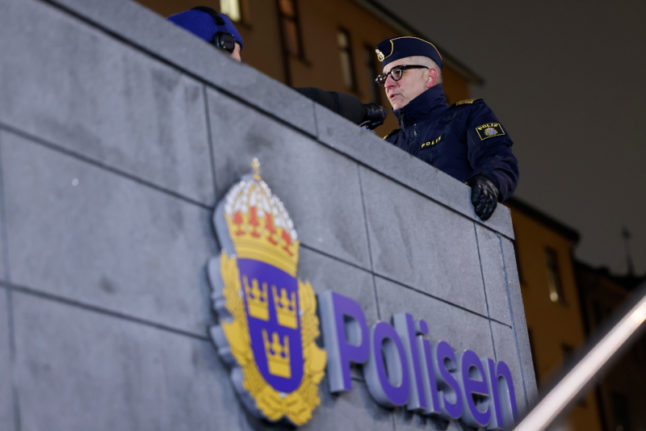 Sweden's national police chief Anders Thornberg has published a new opinion piece. Photo: Fredrik Persson/TT
For members
Today in Sweden: A roundup of the latest news on Wednesday
How stable are Swedish banks, who runs Sweden's local authorities, and is the English language a threat to Swedish? Here's that and more in the latest news on Wednesday.
Published: 22 March 2023 06:39 CET