For members
Today in Sweden: A roundup of the latest news on Tuesday
More than 5,000 people notified of layoffs in Sweden, Americans in Sweden warned of terror threat in wake of Koran burning, and the Swedish Migration Agency presents a new forecast for 2023. Here's the latest news.
Published: 7 February 2023 06:29 CET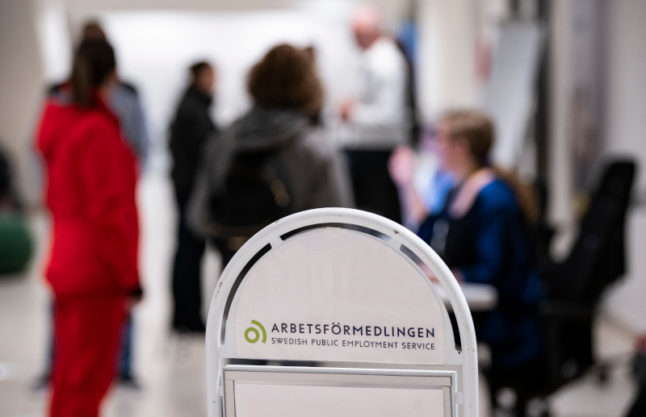 The Swedish Public Employment Service has released new statistics about job cuts. Photo: Johan Nilsson/TT
For members
Today in Sweden: A roundup of the latest news on Thursday
Lidl freezes food prices, Stockholmers are getting healthier (but not all Stockholmers) and a bank warns your mortage rate could see a nasty increase. Here's the latest news.
Published: 23 March 2023 06:32 CET