For members
Booze price hikes and tax deadlines: What changes in Sweden in March?
Alcohol is set to get more expensive and tax declaration season gets under way. Here's more on that and everything else that changes in Sweden in March 2023.
Published: 27 February 2023 15:55 CET
Updated: 4 March 2023 08:41 CET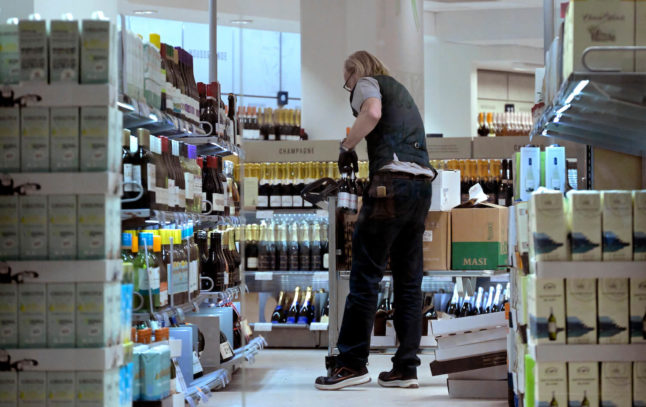 A Systembolaget employee restocks shelves. Photo: Janerik Henriksson/TT
For members
What changes in Sweden in April 2023?
April brings with it a new key interest rate announcement and a spring amendment budget, as well as tax rebates for some and potentially some Nato news. Here's what's changing in Sweden this month.
Published: 27 March 2023 13:52 CEST