For members
READER QUESTION: How can I move to Sweden as a self-employed person?
Are you self-employed and thinking about moving to Sweden? Not sure what to do, or what rules apply to you? Here's our guide.
Published: 28 February 2023 14:23 CET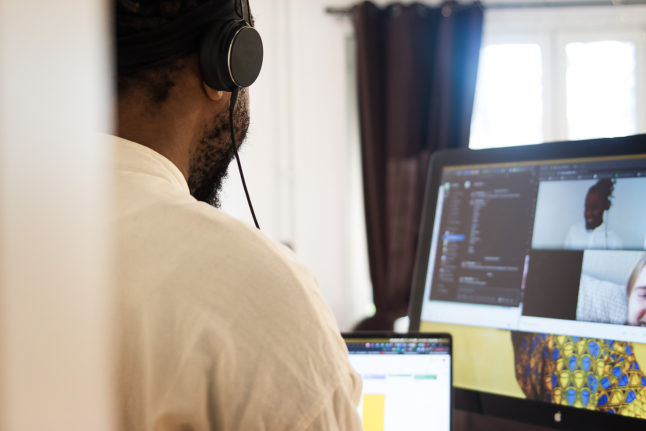 Considering moving to Sweden to work as a self-employed person? Here's what you should know. Photo: Isabell Höjman/TT
For members
EXPLAINED: How to get a student residence permit in Sweden
So you've been admitted into a Swedish university as a bachelors or masters student and you've accepted the offer. Now what? If you're a non-EU/EEA student, you'll have to apply for a student residence permit. Waiting times can be long, so it's a good idea to apply as soon as possible. Here's how.
Published: 24 March 2023 15:47 CET