For members
READER QUESTION: How can I move to Sweden as a self-employed person?
Are you self-employed and thinking about moving to Sweden? Not sure what to do, or what rules apply to you? Here's our guide.
Published: 28 February 2023 14:23 CET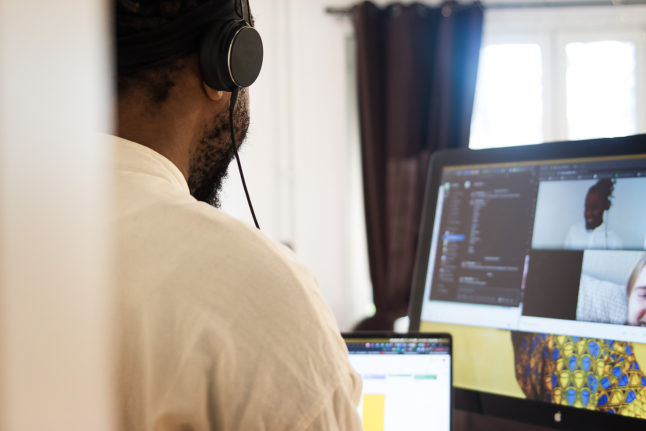 Considering moving to Sweden to work as a self-employed person? Here's what you should know. Photo: Isabell Höjman/TT
For members
Seven gorgeous Swedish holiday homes for less than a million kronor
Fancy owning a beautiful red wooden cottage in Sweden for the same price as a shed in London or New York? It's the best time in years for foreigners to buy property in the Nordic nation, thanks to the weak krona.
Published: 21 March 2023 11:22 CET
Updated: 22 March 2023 06:29 CET