For members
KEY DATES: The deadlines you need to know for Swedish tax season
It's time to start thinking about your Swedish tax returns. When and how you file your taxes impacts when you get any rebate, so here are a few key deadlines to keep in mind.
Published: 1 March 2023 14:21 CET
Updated: 6 March 2023 14:15 CET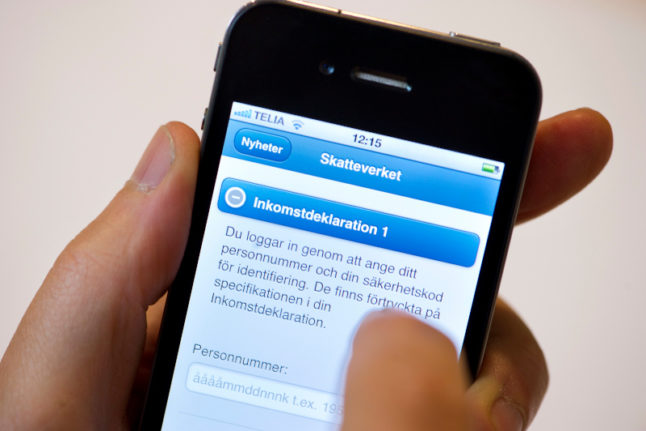 If you miss Sweden's first tax deadline, you may not get your rebate until summer. Photo: Jonas Ekströmer/TT
For members
Are Swedish supermarkets going to freeze food prices?
Sweden's Finance Minister has called for supermarkets to follow Lidl's lead after the grocery chain announced that it would lower and freeze prices on more than a hundred items.
Published: 23 March 2023 13:51 CET