For members
How safe is your money in a Swedish bank account?
What protections are there for your money if your bank goes bust? We had a look at the rules in Sweden.
Published: 13 March 2023 16:29 CET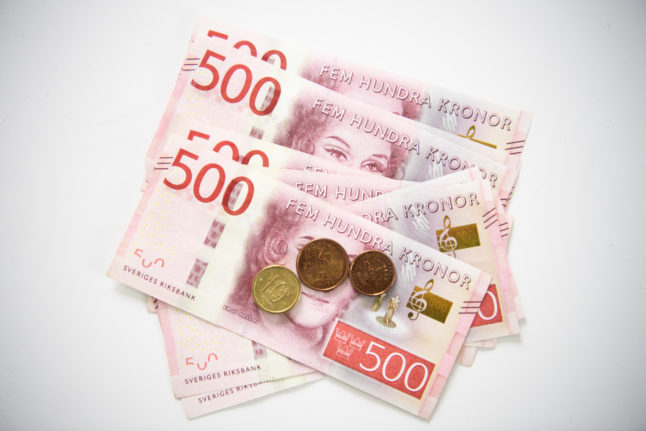 Photo: Henrik Montgomery/TT
For members
Are Swedish supermarkets going to freeze food prices?
Sweden's Finance Minister has called for supermarkets to follow Lidl's lead after the grocery chain announced that it would lower and freeze prices on more than a hundred items.
Published: 23 March 2023 13:51 CET