For members
Swedish word of the day: dom
Today's word of the day has a number of different meanings, one of which is not technically correct when used in written Swedish - at least not yet.
Published: 17 March 2023 12:50 CET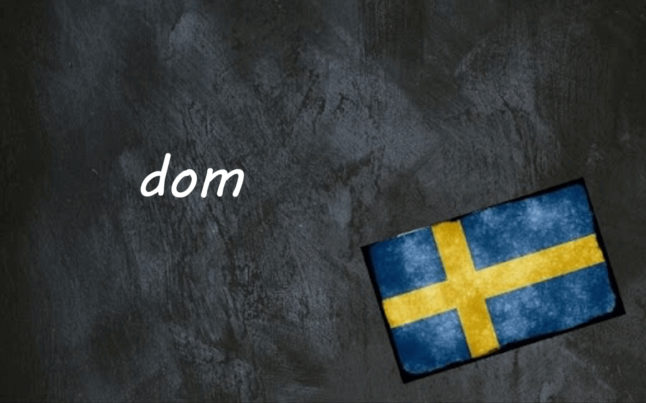 Photo: Annie Spratt/Unsplash/Nicolas Raymond
For members
Swedish word of the day: sommartid
The clocks are springing ahead this weekend, marking the beginning of daylight saving time and the end of Sweden's dark winter period. Aptly described in Swedish as 'sommartid', here is the history of how the practice came about.
Published: 22 March 2023 12:13 CET
Updated: 22 March 2023 13:30 CET