IN PICTURES: Foreign workers' rally in Stockholm
The Work Permit Holders' Association rallied in Stockholm's Sergels Torg square on Sunday, March 19th, to protest against bureaucratic rules for foreign workers. Journalists Sofia Tetradze and Alex Gabelia shared these pictures with The Local.
The government announced on the same day that it will appoint a commission to review the rules around labour migration. Read more about that here.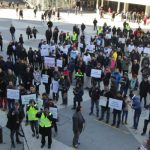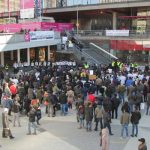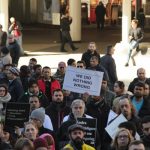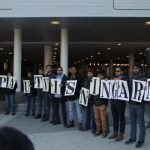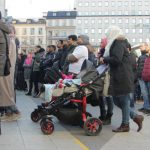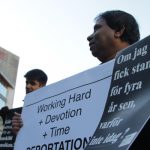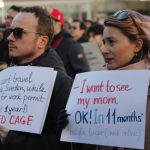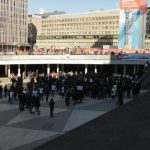 More galleries