For members
The Local's ultimate guide to Midsummer's Eve
Midsummer takes place in June - but what exactly is it all about? The Local's James Savage answers your questions about why Swedes go nuts for the annual festival.
Published: 5 June 2014 07:39 CEST
Updated: 24 June 2022 09:58 CEST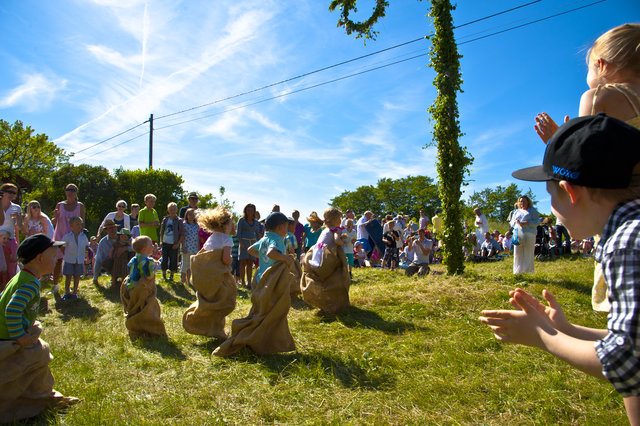 A classic Swedish midsummer gathering. Photo: Henrik Holmberg/TT
For members
OPINION: Seven things that make Sweden magnificently different
As we gather for Midsummer, Sweden's unofficial national day, here are seven things we should celebrate about the country that mark it out from the rest, says David Crouch.
Published: 23 June 2022 16:19 CEST