For members
The ten weirdest taboos you must never break in Sweden
Blending in with the locals in a new country is never easy, so at least make sure you avoid these social faux-pas with The Local's handy guide to Swedish taboos.
Published: 13 April 2016 06:59 CEST
Updated: 21 September 2022 16:18 CEST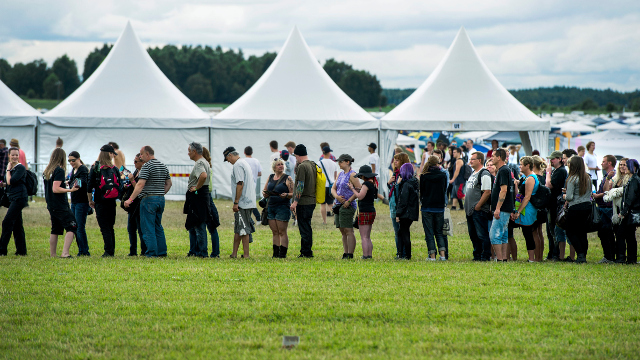 Whatever you do, don't jump the queue. Photo: Claudio Bresciani/TT
For members
OPINION: Seven things that make Sweden magnificently different
As we gather for Midsummer, Sweden's unofficial national day, here are seven things we should celebrate about the country that mark it out from the rest, says David Crouch.
Published: 23 June 2022 16:19 CEST