For members
Why America's gun culture made us raise our children in Sweden
The Local's columnist Victoria Martínez, who grew up in Texas in the US, writes about why she and her husband have chosen to raise their children in Sweden.
Published: 30 November 2017 08:13 CET
Updated: 5 August 2019 15:36 CEST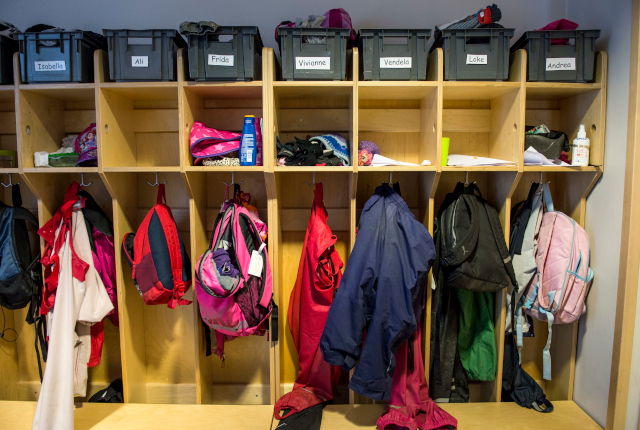 We have a peace of mind in Sweden we didn't feel we would have in the US, writes Victoria Martínez. Photo: Pontus Lundahl/TT
For members
How Sweden's gender-equal divorce law can leave women worse off
Sweden is often lauded as being gender-equal, reflected in Swedish divorce law. But that doesn't mean that Sweden is the best place for women to get divorced, as Sarah Jefford discovered following her split three years ago.
Published: 12 May 2022 18:18 CEST
Updated: 12 May 2022 20:32 CEST