For members
Why is it so hard to make friends with the Swedes?
Sweden tops international surveys in many areas, from gender equality to environmental policy, but it is consistently rated as one of the world's worst places for making friends as a foreigner. But how true is this – and is there an explanation? The Local spoke to experts to find out.
Published: 23 December 2017 07:59 CET
Updated: 6 February 2019 10:38 CET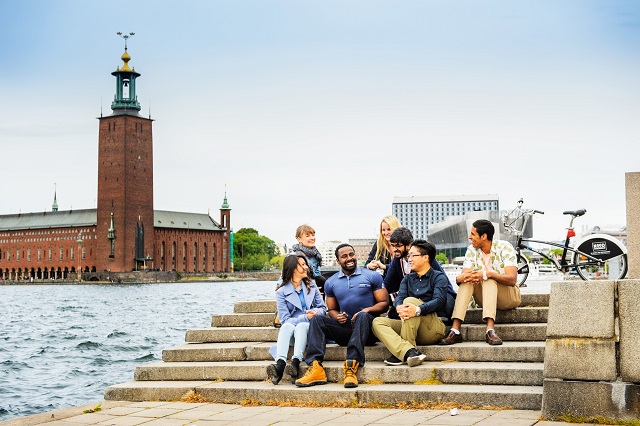 Photo: Simon Paulin/imagebank.sweden.se
'Christmas is a cruel time for lonely Swedes'
Alexandra Charles, founder of Sweden's non-profit women's health organization '1.6 million club', explains why she thinks that Christmas is a cruel holiday for those who are lonely in the Nordic nation.
Published: 22 December 2015 08:18 CET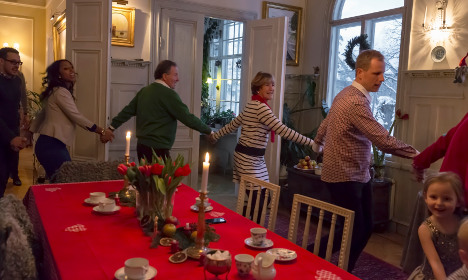 What do you do if you're alone at Christmas? Photo: Carolina Romare/imagebank.sweden.se