For members
How to register as a freelancer in Sweden
Whether you're in tech, media, or a different industry entirely, it's increasingly common to work as a freelancer these days, and internationals coming to Sweden are no exception. Struggling to get set up and navigate the country's system? Read our guide for some help with the basics.
Published: 3 January 2018 06:59 CET
Updated: 3 January 2021 14:27 CET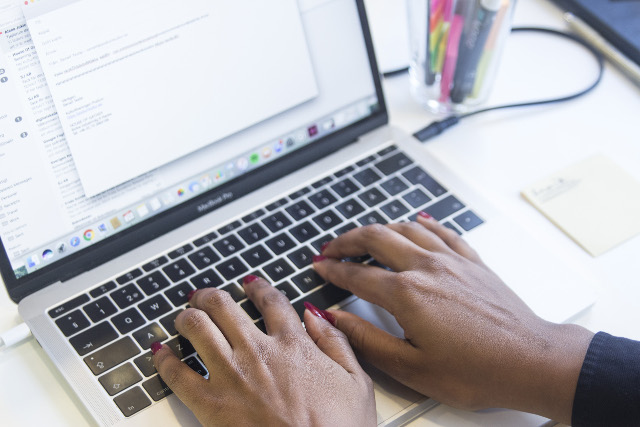 Much of the process can be done online if you have a Swedish electronic ID. Photo: Isabell Höjman/TT
For members
CHECKLIST: Here's what you need to do if you move away from Sweden
What authorities do you need to inform before you leave, are you liable to Swedish tax and how can you access your Swedish pension? Here's a checklist.
Published: 13 May 2022 12:42 CEST