For members
How to change your driving licence to a Swedish one
Driving is a great way to explore Sweden, and in many parts of the country, having a car will make life much easier. But it's crucial to make sure you're doing things legally. Here's everything you need to know about driving licences in Sweden.
Published: 17 January 2018 04:59 CET
Updated: 11 July 2020 11:22 CEST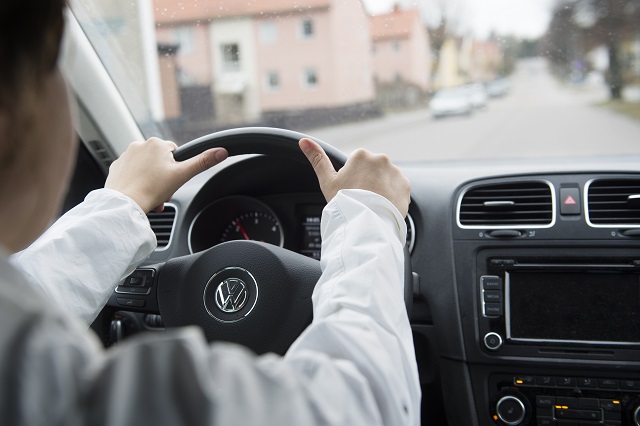 Is your foreign licence valid in Sweden? How do you apply for a Swedish licence? Your questions answered. Photo: Fredrik Sandberg/Scanpix/TT
For members
What's it like driving from Scandinavia to the UK with a young family?
With the cost of airline tickets increasingly discouraging, is driving from Scandinavia to the UK becoming a more attractive option? The Local Denmark editor Michael Barrett gave it a try.
Published: 11 August 2022 16:59 CEST