For members
How to write the perfect Swedish CV and cover letter
Personal networks account for a lot of career opportunities in Sweden, which makes the job-hunt a daunting task for foreigners even in non-pandemic times. But with the right CV and cover letter, you can impress hiring managers in Sweden – here's how.
Published: 29 January 2018 17:21 CET
Updated: 7 January 2022 16:47 CET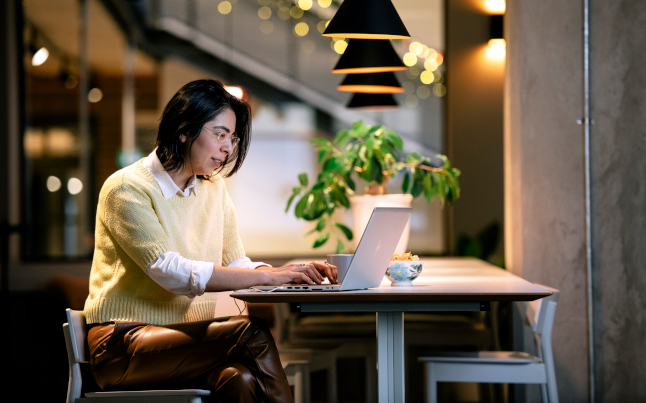 Swedish business culture has some marked differences from other countries, so tailoring your CV will improve your chance of success. Photo: Margareta Bloom Sandebäck/imagebank.sweden.se
For members
CHECKLIST: Here's what you need to do if you move away from Sweden
What authorities do you need to inform before you leave, are you liable to Swedish tax and how can you access your Swedish pension? Here's a checklist.
Published: 13 May 2022 12:42 CEST