For members
Parenting in Sweden: How to choose and apply to the right school
Whether your children were born in Sweden or have moved over during their school career, choosing which school to send them to is one of the biggest decisions expat parents face. Here are the things you need to know and the decisions you need to make.
Published: 1 March 2018 07:59 CET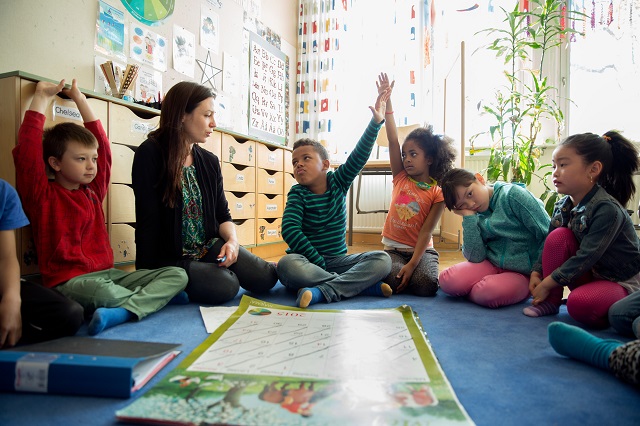 Follow The Local's guide to understand the Swedish school system and choose and apply for the best school for your child. Photo: Ann-Sofi Rosenkvist/imagebank.sweden.se
For members
What schools do foreigners in Sweden send their children to and are they happy?
Most foreign parents in Sweden told The Local's survey they take advantage of the country's school choice system and send their children to international schools, or to private or non-profit free schools. Here's what they think of the quality of teaching.
Published: 14 February 2022 09:38 CET
Updated: 19 February 2022 08:38 CET