For members
The hunt for the last fan in Sweden: How the heatwave left Swedes sweating
Sweden's prolonged heatwave this summer has left locals scrambling for ways to keep cool, and led to unexpected consequences. The Local contributor Viktoriia Zhuhan went searching for the last electric fan in Sweden.
Published: 2 August 2018 06:59 CEST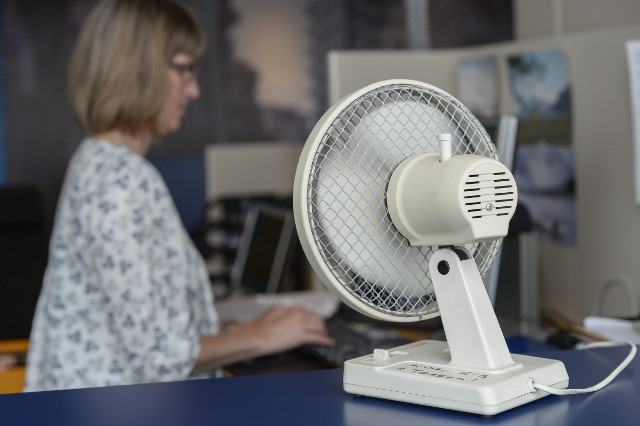 File photo of an electric fan. Photo: Leif R Jansson/TT
Record crowds on southern Swedish beaches despite coronavirus warnings
Temperatures of 30 degrees and up have caused southern Swedish sun worshipers to flock in record numbers to beaches and bathing areas.
Published: 9 August 2020 17:53 CEST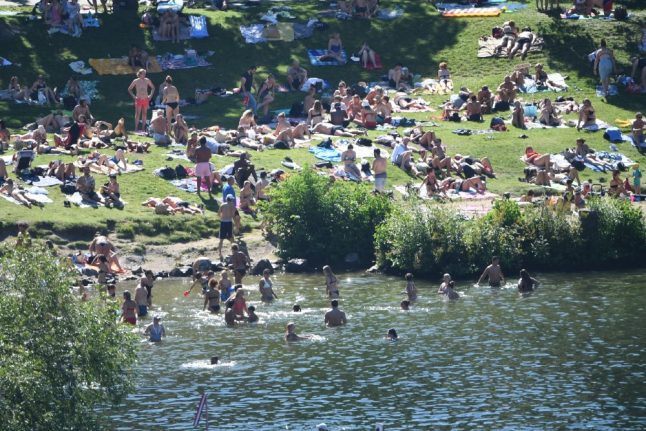 Långholmsbadet, Stockholm in Saturday's 30-degree August heat. Photo: Fredrik Sandberg / TT