For members
#SwedishChristmas: Julmust, the festive drink that outsells Coca-Cola every winter
Every day until Christmas Eve, The Local explains the unique history behind Swedish Christmas traditions in our own Advent calendar.
Published: 5 December 2018 06:59 CET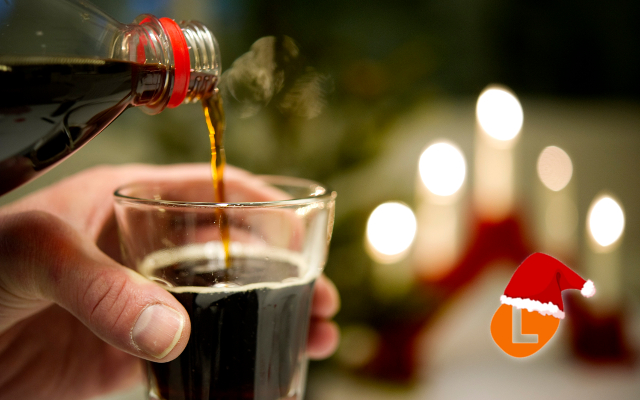 Chemistry and Christmas helped create one of Sweden's most popular non-alcoholic beverages. Photo: Jessica Gow/TT
For members
Sweden's best Christmas markets for 2021
After many Christmas markets were cancelled last season, you may be wondering where you will be able to get this year's dose of Christmas cheer. Here are our suggestions for some of Sweden's best Christmas markets.
Published: 8 November 2021 16:34 CET
Updated: 20 November 2021 09:07 CET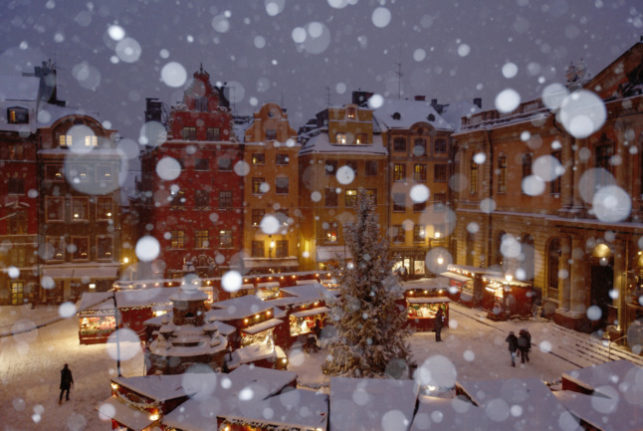 Stockholm Old Town's Christmas market may be one of Europe's oldest. Photo: Ola Ericson/imagebank.sweden.se