Paywall free
Tell us: How good is Sweden for international talent?
How can Sweden make life better for international workers and entrepreneurs in the country? Share your story to help The Local make your voice heard.
Published: 19 February 2019 15:59 CET
Updated: 4 March 2019 11:04 CET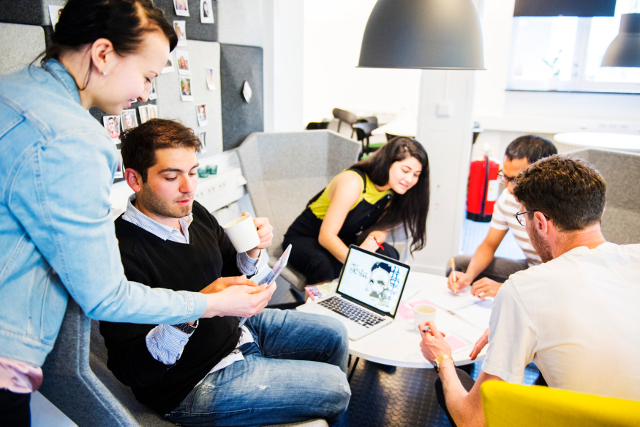 Share your stories about working in Sweden with The Local. Photo: Simon Paulin/imagebank.sweden.se
For members
Reader question: When am I eligible for a Swedish pension?
A reader got in touch to ask how long he had to work in Sweden before he was eligible for a pension. Here are Sweden's pension rules, and how you can get your pension when the time comes.
Published: 1 March 2022 15:59 CET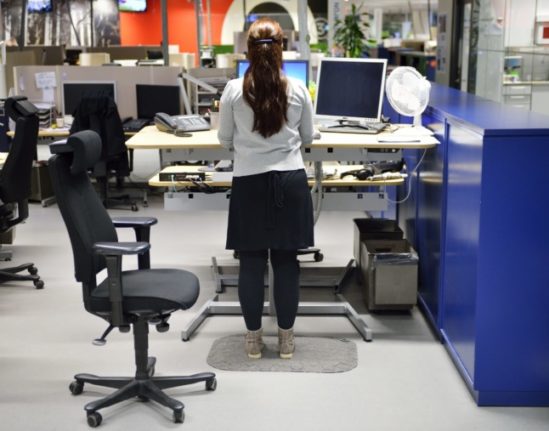 The Swedish pension is part of the country's social insurance system, and it can seem like a confusing beast at times. The good news is that if you're living and working here, you'll almost certainly be earning towards a pension, and you'll be able to get that money even if you move elsewhere before retirement.
You will start earning your Swedish general pension, or allmän pension, once you've earned over 20,431 kronor in a single year, and – for almost all kinds of pension in Sweden – there is no time limit on how long you must have lived in Sweden before you are eligible.
The exception is the minimum guarantee pension, or garantipension, which you can receive whether you've worked or not. To be eligible at all for this, you need to have lived in Sweden for a period of at least three years before you are 65 years old. 
"There's a limit, but it's a money limit," Johan Andersson, press secretary at the Swedish Pension Agency told The Local about the general pension. "When you reach the point that you start paying tax, you start paying into your pension."
"But you have to apply for your pension, make sure you get in touch with us when you want to start receiving it," he said.
Here's our in-depth guide on how you can maximise your Swedish pension, even if you're only planning on staying in Sweden short-term.
Those who spend only a few years working in Sweden will earn a much smaller pension than people who work here for their whole lives, but they are still entitled to something – people who have worked in Sweden will keep their income pension, premium pension, supplementary pension and occupational pension that they have earned in Sweden, even if they move to another country. The pension is paid no matter where in the world you live, but must be applied for – it is not automatically paid out at retirement age.
If you retire in the EU/EEA, or another country with which Sweden has a pension agreement, you just need to apply to the pension authority in your country of residence in order to start drawing your Swedish pension. If you live in a different country, you should contact the Swedish Pensions Agency for advice on accessing your pension, which is done by filling out a form (look for the form called Ansök om allmän pension – om du är bosatt utanför Sverige).
The agency recommends beginning the application process at least three months before you plan to take the pension, and ideally six months beforehand if you live abroad. It's possible to have the pension paid into either a Swedish bank account or an account outside Sweden.
A guarantee pension – for those who live on a low income or no income while in Sweden – can be paid to those living in Sweden, an EU/EEA country, Switzerland or, in some cases, Canada. This is the only Swedish pension which is affected by how long you've lived in Sweden – you can only receive it if you've lived in the country for at least three years before the age of 65.
"The guarantee pension is residence based," Andersson said. "But it's lower if you haven't lived in Sweden for at least 40 years. You are eligible for it after living in Sweden for only three years, but it won't be that much."