For members
How women's rights became human rights in Sweden
Sweden's rise to one of the most gender equal countries in the world did not occur because women won the "battle of the sexes", but rather because their access to equal rights benefited all of society.
Published: 3 June 2019 08:39 CEST
Updated: 3 June 2019 11:40 CEST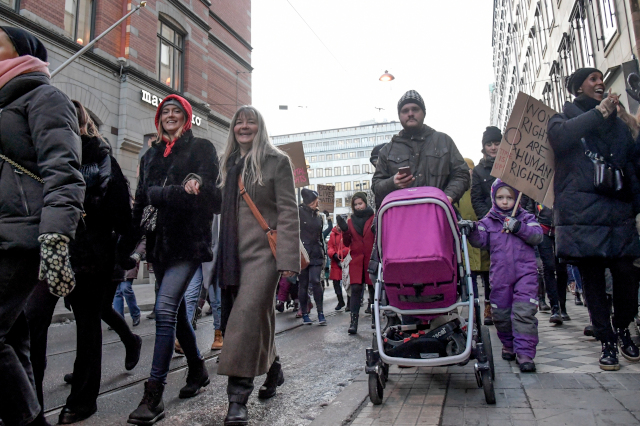 A Women's March in Stockholm in 2018. Photo: Janerik Henriksson/TT
Why is Sweden called Sweden? The Local answers Google's questions
Why is Sweden called Sweden? Why is Sweden so depressing? Why is Sweden so rich?  In a new series of articles, The Local answers some of the most common questions that appear when you type "Why is Sweden..." into the Google search engine.  
Published: 28 June 2021 16:08 CEST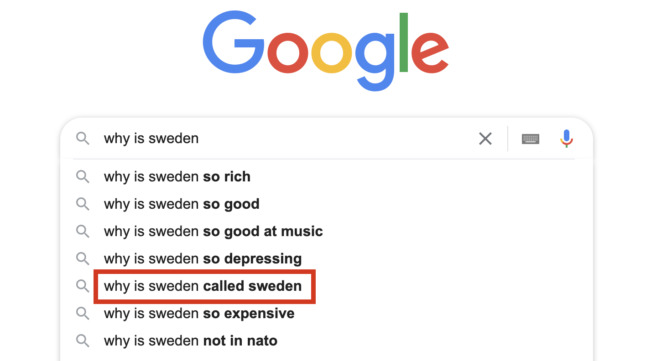 Why is Sweden actually called Sweden? Let's find out. Photo: Google screenshot