For members
Hen: What a three-letter word tells us about Swedish culture
The Swedish language is no stranger to new words, whether they're foreign language imports ("najs") or neologisms created to refer to new or topical concepts ("flygskam"). But one three-letter word has stirred up more controversy than most, and that's "hen".
Published: 15 August 2019 15:59 CEST
Updated: 11 February 2022 14:18 CET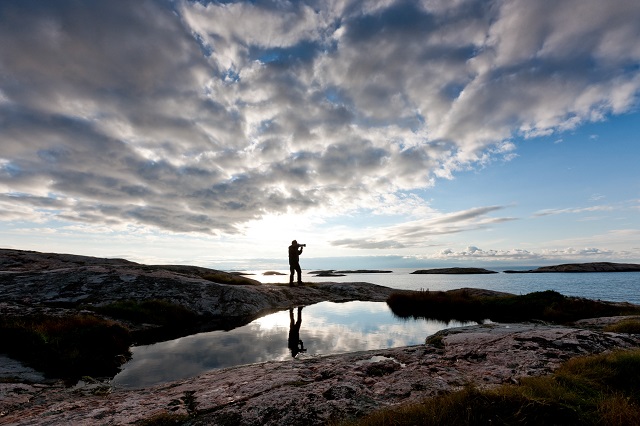 The pronoun 'hen' replaces 'he or she' and can also be used to refer to non-binary people. Photo: Henrik Trygg/imagebank.sweden.se
For members
What irritates Swedes the most about the Swedish language?
A new study shows that more than one in five Swedes is irritated by the pronoun "hen", and the same number can't stand it when compound words are split up. Here's a rundown of the main offenders.
Published: 26 April 2022 16:18 CEST
Updated: 15 July 2022 17:20 CEST