For members
The Swedish regions heading for a recession
Sweden's booming economy is heading for an economic slowdown, but some regions will be worse affected than others. A new report predicts where in Sweden the downturn will hit first.
Published: 24 September 2019 12:18 CEST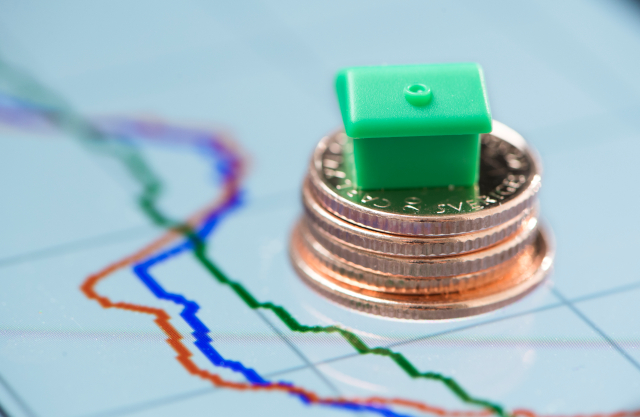 The Swedish economy is slowing down, but some will be hit harder than others. Photo: Fredrik Sandberg/TT
For members
EXPLAINED: When should I turn on my heating in Sweden this year?
Energy costs in Sweden are set to reach sky-high levels this winter, which will leave many people wondering when they should start heating their homes. Here's what you need to bear in mind.
Published: 30 September 2022 13:03 CEST