For members
The Swedish regions heading for a recession
Sweden's booming economy is heading for an economic slowdown, but some regions will be worse affected than others. A new report predicts where in Sweden the downturn will hit first.
Published: 24 September 2019 12:18 CEST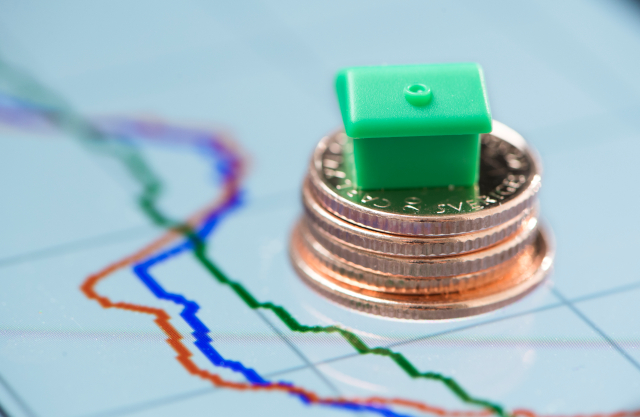 The Swedish economy is slowing down, but some will be hit harder than others. Photo: Fredrik Sandberg/TT
For members
What will Sweden's interest rate hikes mean for foreigners in Sweden?
Sweden's Riksbank now expects its base interest rate to be close to two percent in three years' time. What will this mean for foreigners living in Sweden?
Published: 29 April 2022 14:02 CEST
Updated: 8 May 2022 09:50 CEST