For members
How is All Saints Day marked in Sweden?
All Saints Day has its roots in Catholic tradition, and today it's a chance for people in Sweden to remember all the people they have known and lost. Here's what you need to know about the custom.
Published: 31 October 2019 08:32 CET
Updated: 6 November 2021 09:25 CET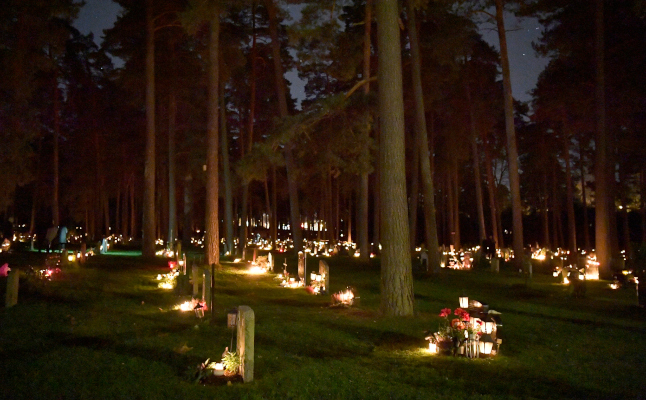 Lanterns cast light over graves at Stockholm's Woodland Cemetery. Photo: Henrik Montgomery/TT
For members
OPINION: Seven things that make Sweden magnificently different
As we gather for Midsummer, Sweden's unofficial national day, here are seven things we should celebrate about the country that mark it out from the rest, says David Crouch.
Published: 23 June 2022 16:19 CEST