For members
The true story behind the unusual way northern Swedes say 'yes'
The unusual way some northern Swedes say 'yes' often surprises those unfamiliar with the dialect: a cross between a gasp and a slurp, it's a curious linguistic phenomenon. The Local explores where it comes from and what exactly it means.
Published: 7 December 2019 19:57 CET
Updated: 8 July 2020 08:33 CEST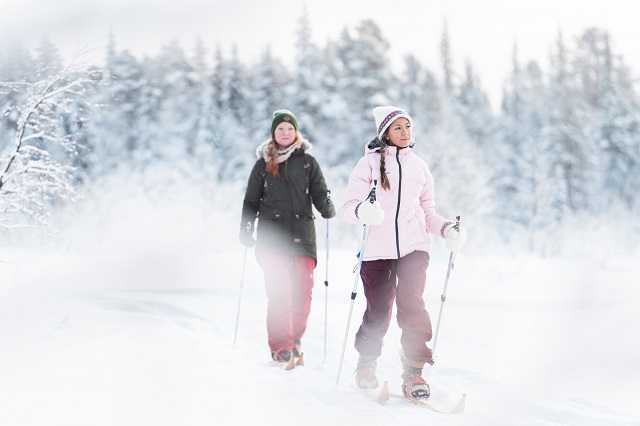 The sound is often described as being unique to northern Sweden. Photo: Anna Öhlund/imagebank.sweden.se
For members
What irritates Swedes the most about the Swedish language?
A new study shows that more than one in five Swedes is irritated by the pronoun "hen", and the same number can't stand it when compound words are split up. Here's a rundown of the main offenders.
Published: 26 April 2022 16:18 CEST