For members
Explained: What you need to know about the Swedish government's work permit proposals
A Swedish government inquiry is looking into changing work permit regulations. So what's up for discussion, and why?
Published: 7 February 2020 18:07 CET
Updated: 10 July 2020 17:32 CEST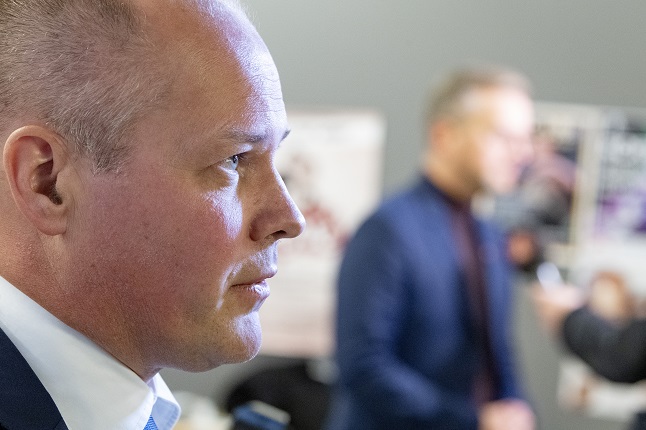 Justice and Migration Minister Morgan Johansson. Photo: Johan Nilsson / TT
For members
What do we know about labour market tests for Swedish work permits?
Sweden's government has called for a reintroduction of labour market tests for work permits, a system where labour migration from non-EU countries is limited to jobs where there a a recognised shortage of labour. Here's what we know about the proposal so far.
Published: 30 June 2022 16:39 CEST