For members
But what does it all mean? How to decipher Sweden's orange pension envelope
Over the next few weeks, orange envelopes will be sent out to people across Sweden with important information about your pension. The document can feel intimidating, but here's what you need to know in order to decipher it.
Published: 17 February 2020 14:34 CET
Updated: 21 February 2022 17:46 CET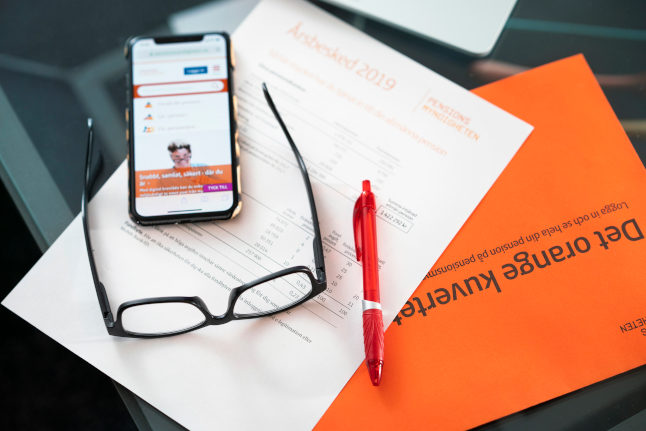 Understanding this brightly coloured document is the first step to making informed decisions about your financial future. Photo: Jennifer Glans/Pensionsmyndigheten
For members
CHECKLIST: Here's what you need to do if you move away from Sweden
What authorities do you need to inform before you leave, are you liable to Swedish tax and how can you access your Swedish pension? Here's a checklist.
Published: 13 May 2022 12:42 CEST