For members
How to get a faster decision on your Swedish citizenship or permit application
People who have been waiting for a decision on an application for Swedish citizenship, or a work or residence permit, for at least six months have the right to request an immediate decision from the Migration Agency. We explain how the process works, and the potential pitfalls.
Published: 25 February 2020 15:06 CET
Updated: 12 July 2020 11:21 CEST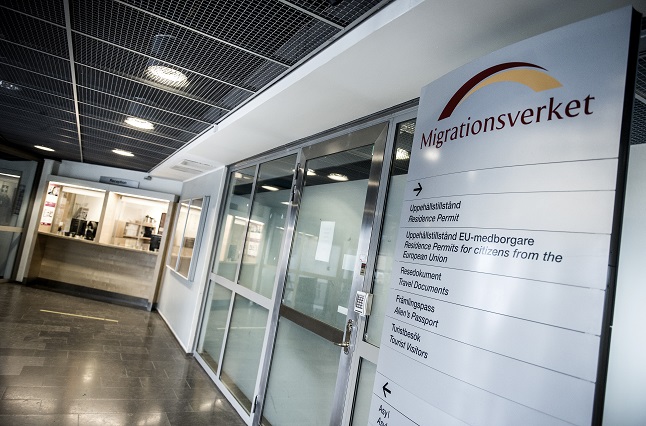 An office of the Swedish Migration Agency in Stockholm. File photo: Marcus Ericsson / TT
For members
How to buy an apartment in Sweden, step by step
Buying a property abroad can be daunting, but in Sweden the apartment-buying process often moves fast and has fewer additional fees than in many countries, making it an appealing option compared to the precarious rental market. We've outlined the steps you need to take and the pitfalls to look out for in this guide for potential buyers.
Published: 30 July 2021 12:14 CEST
Updated: 12 December 2021 12:38 CET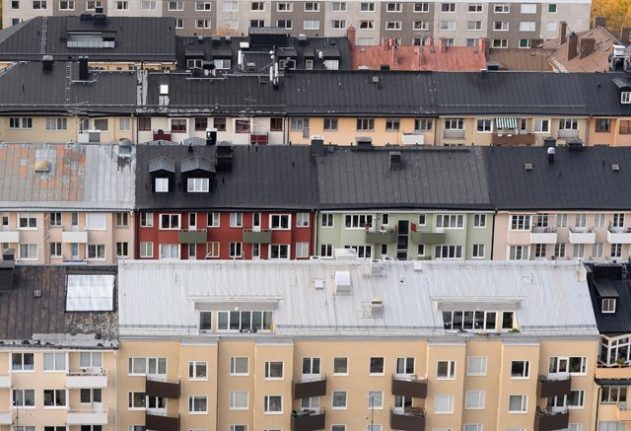 How to get your dream Swedish apartment in six steps. Photo: Photo: Fredrik Sandberg/TT