For members
Opinion: 'Swedish lagom doesn't cut it in a crisis'
In a crisis like the coronavirus pandemic, rules cannot follow the Swedish mantra of lagom or 'everything in moderation', argues columnist Lisa Bjurwald. Especially not in a Sweden that is more individualistic than ever.
Published: 25 June 2020 12:01 CEST
Updated: 11 July 2020 11:28 CEST
People crowding a terrace bar in Malmö in late March, when its Nordic neighbours were locked down. Photo: Johan Nilsson / TT
OPINION: Sweden's Covid travel ban is getting more and more absurd
It's time for Sweden to take back control of its borders, and let vaccinated people in, writes The Local's publisher James Savage.
Published: 10 September 2021 14:37 CEST
Updated: 13 September 2021 15:00 CEST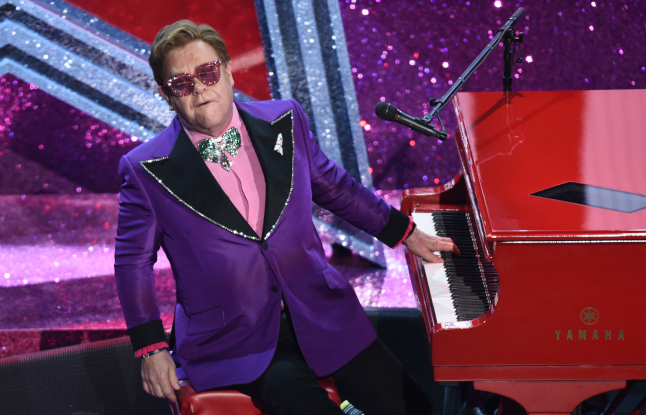 Around 45,000 people will be able to cram into a Stockholm arena to watch Elton John next month – but will the main act even be allowed to cross the border? Photo: AP Photo/Chris Pizzello