For members
How to visit your Swedish in-laws and get invited back
Meeting your in-laws for the first time is nerve-wracking in any country, but just so you're not taken by surprise: here's an informal set of rules and habits you may encounter if they're Swedish.
Published: 15 July 2020 16:46 CEST
Updated: 6 August 2021 11:55 CEST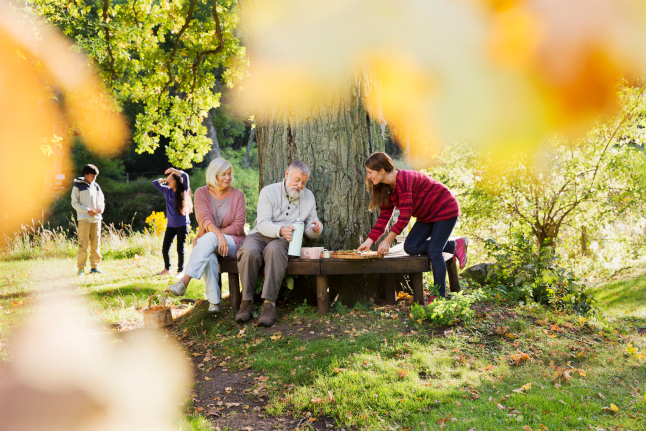 Even in non-corona times, you may often find yourself spending time outdoors with your Swedish in-laws. Photo: Susanne Walström/imagebank.sweden.se
For members
How to talk about family in Swedish
Talking about family in Swedish can be complicated. Discussing your relatives requires an in-depth knowledge of exactly how they are related to you, so it's time to start brushing up on your family history.
Published: 11 April 2022 10:31 CEST
Updated: 11 April 2022 20:04 CEST