For members
Renting in Sweden: How do I know if I'm being charged fairly?
Swedish law states that if you're renting a home, you must not be charged more than a "reasonable" rent, and yet a black market exists. There are several calculations you can do to make sure you're not being ripped off.
Published: 24 July 2020 07:39 CEST
Updated: 24 June 2021 07:41 CEST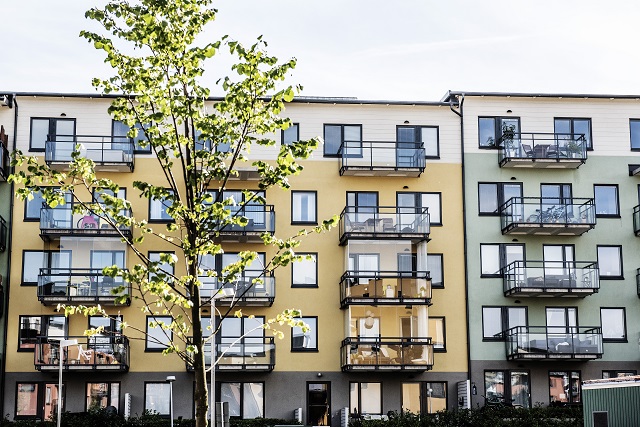 How do you know if you're being charged a fair rent for an apartment, room or house in Sweden? Photo: Tomas Oneborg/SvD/TT
For members
Five tricks Swedes use to avoid the long wait for rental apartments
The official waiting time for apartments in Stockholm, Gothenburg, and Malmö varies between three and eleven years. But Swedes have their own tricks for jumping the queue.
Published: 31 March 2022 13:28 CEST