For members
10 maddeningly Swedish passive-aggressive habits
It's a cliché, but it's a cliché for a reason. Swedes have exalted passive-aggressiveness into an art form. Here are some of the ten most annoying examples you're likely to come across and how to handle them.
Published: 14 August 2020 17:51 CEST
Updated: 29 August 2020 22:05 CEST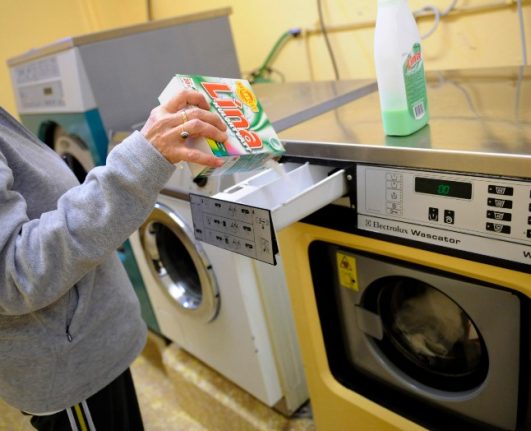 In Sweden's shared laundry rooms, passive-aggressiveness is elevated to an art. Photo: Bertil Ericson/TT
Paywall free
Are these the 50 most 'Swedish' things in existence? (part two)
Quick-cook macaroni and ketchup, always knowing the week number, Queuing tickets, and soaking in every tiny ray of sun in spring: These are some of the objects, foods, and behaviours our readers (and other foreigners) consider the most Swedish in existence (part two in a series of two).
Published: 19 July 2022 12:20 CEST