For members
Buying vs renting in Sweden: What's the best option?
Whether you're planning for your move to Sweden to be permanent or not, accommodation is one of the key things to arrange, and choosing between buying or renting is a big part of that.
Published: 19 August 2020 15:01 CEST
Updated: 21 June 2022 12:04 CEST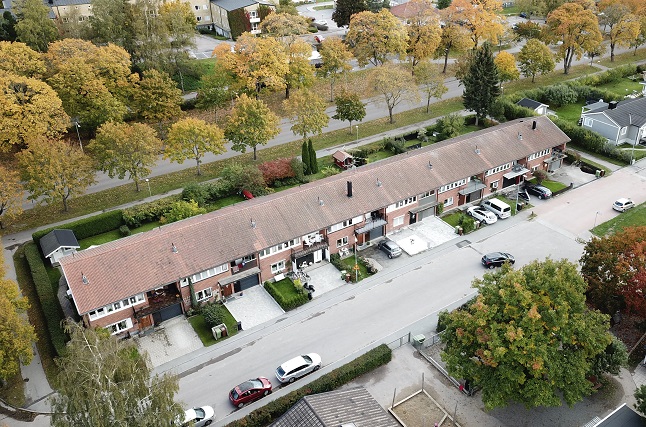 Rent or buy? These are the factors to weigh up. Photo: Fredrik Sandberg / TT
INTERVIEW: International students 'vulnerable' to Swedish housing shortages
People moving to Malmö to study now have to wait as long as a year to receive accommodation, Milena Milosavljević, the president of the Student Union in the city, has told The Local. The situation, she says, is "urgent and acute".
Published: 28 September 2022 15:47 CEST