For members
How to avoid getting too many parking fines in Sweden
Foreigners (or maybe it's just us...) often find that when they start driving in Sweden they get ticketed almost as often as they park. It is all too easy to fall foul of the country's many complex parking rules. If you learn these ones, though, you should keep your annual ticket bill to a minimum.
Published: 11 September 2020 10:43 CEST
Updated: 19 September 2020 11:01 CEST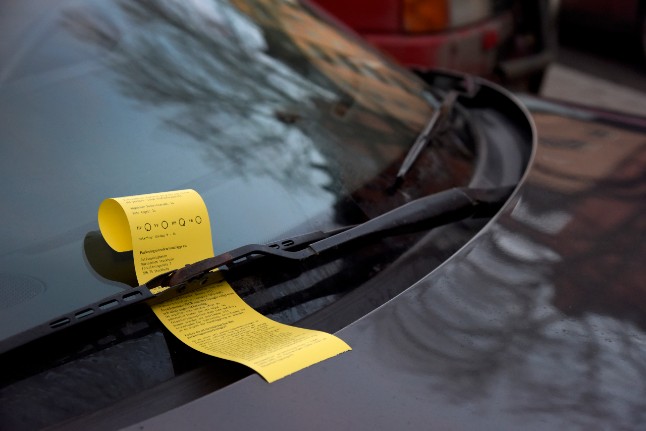 Parking tickets like these will (er... hopefully) be a thing of the past if you follow our simple guide. Photo: Janerik Henriksson/TT
For members
What's it like driving from Scandinavia to the UK with a young family?
With the cost of airline tickets increasingly discouraging, is driving from Scandinavia to the UK becoming a more attractive option? The Local Denmark editor Michael Barrett gave it a try.
Published: 11 August 2022 16:59 CEST