For members
Today in Sweden: A round-up of the latest news
Find out what's going on in Sweden today with The Local's short round-up of the news in less than five minutes.
Published: 19 October 2020 09:03 CEST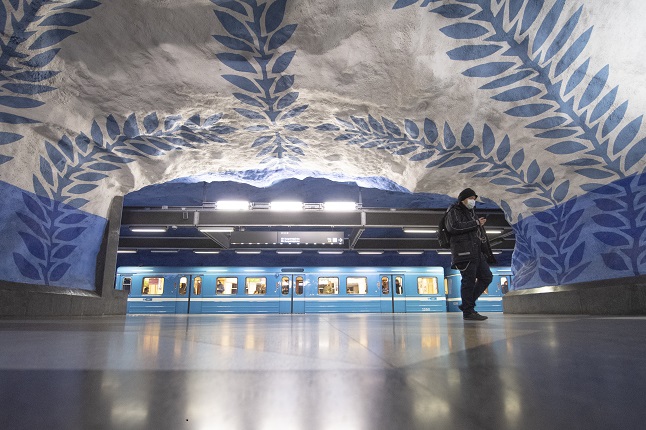 Public transport operators across the country have lost out on money due to both reduced travel and increased fare evasion. Photo: Ali Lorestani / TT
For members
Today in Sweden: A roundup of the latest news on Friday
Right bloc strikes government deal, Sweden Democrat to lead Sweden in OSCE, Russia's Nord Stream 'bewilderment', and inflation nears 10 percent: find out what's going on in Sweden with The Local's roundup.
Published: 14 October 2022 08:06 CEST